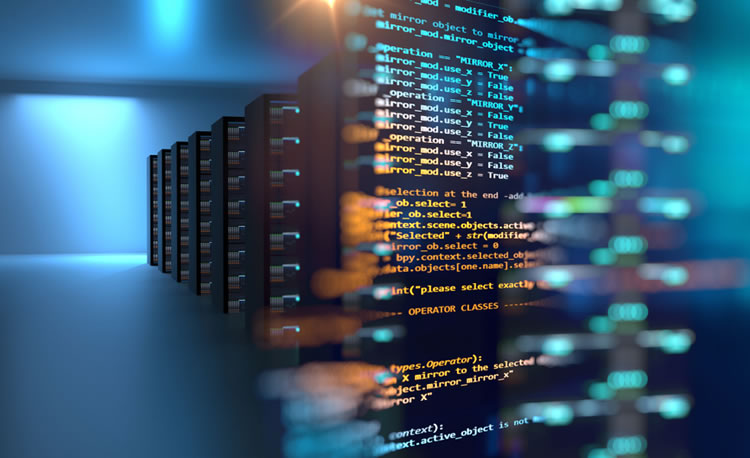 In the last few months Three has made some big network upgrades, which have culminated in the initial trials of the world's first cloud-based core network.
This core network, created by Nokia, is what Three describes as the brains of its mobile network and in this case the core network is software rather than hardware based, which leads to some big improvements.
For one thing, and of real relevance to us, it's 5G-ready. But Three also promises that it's more reliable and secure than its old core network, due to being based on common standards.
The company also says that its core network can support growing mobile data requirements in a cost-effective manner. That's vital, since Three customers already use 3.5 times more data on average than customers of other UK networks, and that data use is set to skyrocket with the availability of 5G.
Finally, Three notes that this cloud-based core network is more agile, meaning that new products will be available to customers faster.
The trials, which couldn't even begin until all of Three's mobile sites were connected to the new core (a feat achieved in December), are initially limited to Three's staff, but the company aims to roll it out to customers later this year.
Eighteen more data centres
But this isn't the only network upgrade Three has made, as the company has also gone from having just three data centres to having 21, with them spread right across the UK.
Having more data centres in more places means that mobile traffic can travel faster, which will be necessary to achieve the latency requirements of some 5G applications. All of these data centres are connected up with fibre, to ensure they're as fast as possible, and having this many also increases Three's network capacity.
There's room for that capacity to grow further too as needed, so reliability and speed should remain consistent even as data demands grow.
These are just some of the many ways that Three is preparing for 5G. The network also recently used 5G to power the world's first mixed reality catwalk show, and it shouldn't be long before 5G is widely and commercially available on the network, as Three plans to properly launch the service later this year.