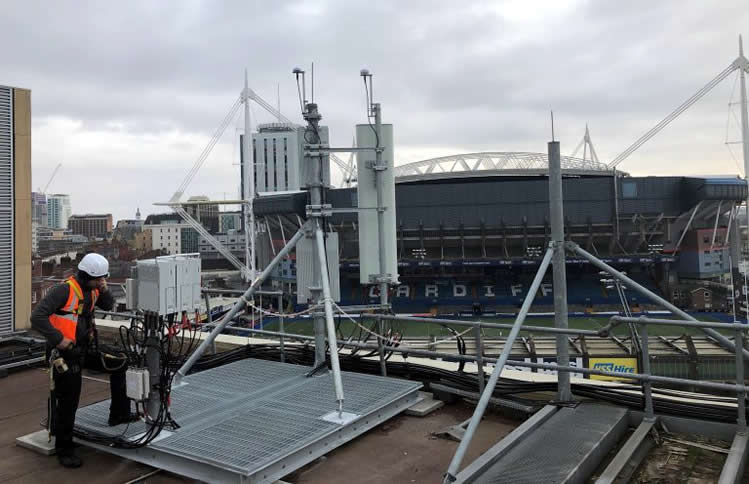 Vodafone looks set to hit the ground running with 5G, as the network has just announced twelve more towns and cities that will get a 5G service from it this year, in addition to seven locations where trials are already running or in the works.
The twelve new additions are Birkenhead, Blackpool, Bournemouth, Guildford, Newbury, Portsmouth, Plymouth, Reading, Southampton, Stoke-on-Trent, Warrington and Wolverhampton.
It's not clear exactly when during 2019 these places will get 5G, but it's likely that it will arrive after it does in the seven previously announced trials sites, which include Birmingham, Bristol, Cardiff, Glasgow, Liverpool, London and Manchester.
Live now or coming soon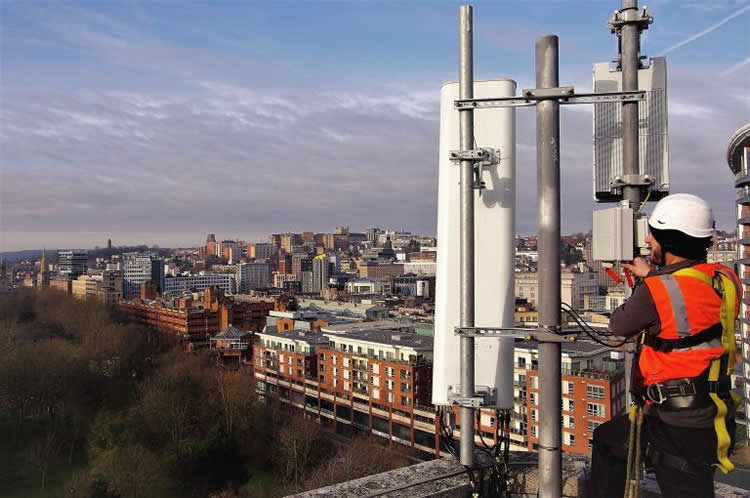 Of those, Vodafone reports that it already has live 5G sites in Bristol (above), Cardiff (top image), Liverpool and Salford, Greater Manchester. Meanwhile Birmingham, Glasgow and London aren't far behind, with the network having installed 5G antennas and associated equipment, so they're almost ready to go live with 5G.
The network adds that all of these sites are connected to Vodafone RedStream, which is the company's nationwide optical fibre network, capable of delivering speeds of up to 10Gbps.
Vodafone UK Chief Technology Officer Executive Scott Petty said: "Our multi-billion-pound network investment and leading position in setting global standards will ensure our customers have the very latest 5G releases and technology. 5G will also usher in a new era where everyone and everything is better connected, whether you are running a hotel in Portsmouth or broadcasting live at MediaCity in Salford."
Other upgrades
Vodafone reports that it has also made many existing 4G sites 5G ready through its investment in the latest Active Antenna (Massive MIMO) technology, which should help ensure speedy updates of its infrastructure from 4G to 5G.
And these are just the latest of many developments from the company, including reports that it might bring 5G to Old Trafford, the expanded use of cloud infrastructure in its network, and trials of 5G using actual 5G smartphones.