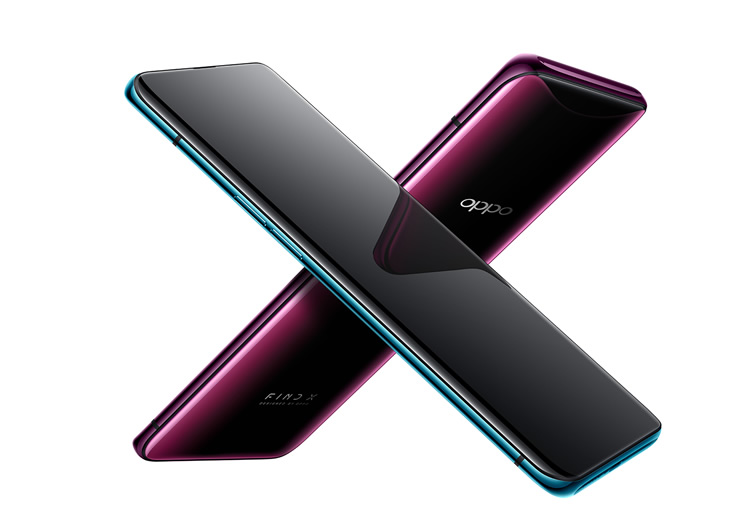 Oppo has set its sights on releasing the first ever 5G phone, and has announced a technological first that might help with that.
The Chinese smartphone manufacturer claims to have successfully gained 5G Internet access for the first time.
Company VP Brian Shen outlined the process on Chinese social network Sina Weibo. Apparently, Oppo managed to make a successful connection between a modified Oppo R15 smartphone and a 5G network within its 5G communication protocol laboratory.
The Oppo R15 was released in April of this year, but the 5G test unit has been customised with the relevant 5G components.
You might wonder how Oppo has appeared to steal a march on many of its more illustrious smartphone manufacturing rivals when it comes to 5G. It's not yet certain that it has, with several other manufacturers claiming to be ready to provide the world's first 5G phone.
But it is worth noting that Oppo recently announced a close partnership with Qualcomm Technologies, which is expected to provide the first commercially available 5G modem.
Oppo has form when it comes to 5G firsts, too. Back in May 2018, the company performed the world's first 5G video call demonstration using 3D structured light technology.
The company claims that it will bring its first 5G phones to market next year, though as we've already mentioned, it won't be the only one. OnePlus recently revealed that it was aiming to be the first company to release a 5G-ready smartphone.
Even if that proves to be true, it's interesting to note that Oppo is a major investor in OnePlus. Also, OnePlus co-founders Pete Lau and Carl Pei used to work for Oppo as vice-president and international markets manager respectively. There's clearly a strong link between these two companies.
Elsewhere Samsung, Huawei, Sony and LG have all indicated that they are pushing 5G phones to market in early 2019. It will be fascinating to see which company actually manages this significant technological first.
Useful read: Our latest 5G phones article.