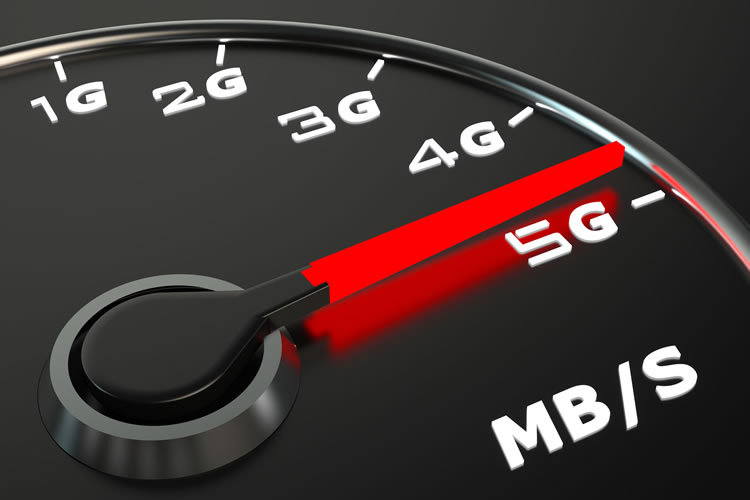 Quortus, a UK based specialist in 5G core tech, has joined the AutoAir project which is developing 5G mobile technology for autonomous vehicles.
Earlier this month, the UK Government's Department for Digital, Culture, Media & Sport (DCMS) chose AutoAir to take part in the 5G Testbed and Trials initiative. AutoAir is led by Airspan Networks and includes ARM, Blu Wireless and McLaren. Each testbed will receive between £2 million and £5 million in government grants.
AutoAir project
The technologies developed as part of AutoAir will initially be used in the validation and development of connected and autonomous vehicles at the UK's leading vehicle testing and validation ground, Millbrook. The project is designed to speed the deployment of 5G cellular networks and autonomous vehicles in the UK, driving early implementation of these key emerging technologies.
AutoAir uses a neutral host model that allows many operators to share a single network built by a third-party infrastructure provider. The virtualised core supports network slicing, which enables operators to offer a range of services with different performance and price levels. Using small cells as part of a neutral host solution greatly improves the economics of 5G as a single platform can provides mobile network operators, mobile virtual network operators and private network operators with denser, targeted coverage while minimizing capital and operational expenditure.
Quortus' expertise
Quortus is an established contributor to 5G implementations in applications for transportation, retail, healthcare and the Internet of Things (IoT), providing virtualised mobile core networks. The company states it is already deploying 5G-aligned technologies such as network slicing, edge computing, and control/user plane separation.
Andy Odgers, Founder and CEO, Quortus, commented, "Selection by the DCMS is a vote of confidence in the 5G network solutions and toolsets that have been developed by the partners in AutoAir. Importantly, we see AutoAir as much more than just a testbed or lab exercise: we believe it can provide a blueprint for mass deployment of 5G, and will be a real, practical step towards its commercialization. We're extremely excited to be working with Airspan …and to be extending our long-standing partnership with the University of Surrey 5GIC."
"AutoAir brings together the UK's leading 5G and automotive innovators: Quortus is a massive part of that effort, contributing the most advanced 5G core network technology.
Useful read: What are 5G Testbeds?
Image: Shutterstock