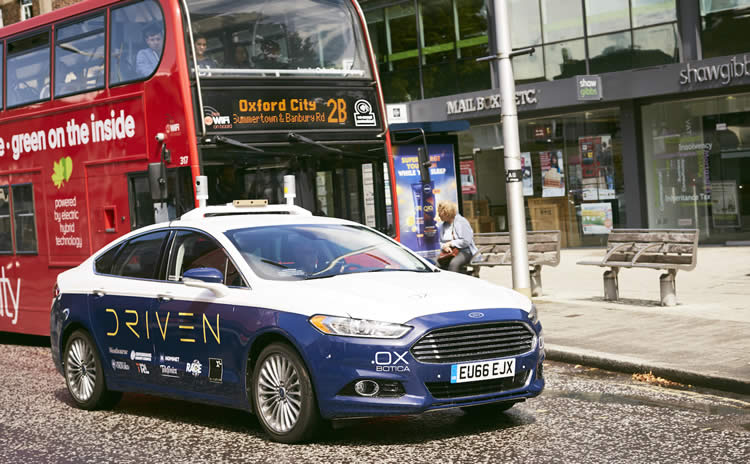 Taxi company Addison Lee Group and self-driving vehicle software company Oxbotica have signed a strategic alliance to speed up the deployment of autonomous vehicles in London.
The two businesses say they plan to pool their expertise and resources to explore the operation of self-driving car services that are safe and environmentally sustainable. Part of their work together will be developing digital maps for over 250,000 miles of London's public roads. The maps will pinpoint the position of kerbs, road signs, landmarks, streetlights and more, to prepare for the arrival of autonomous cars.
The companies are targeting self-driving vehicle services hitting London's streets by 2021. Addison Lee Group and Oxbotica have their eye on taking a greater share of the growing market for connected and autonomous vehicle (CAV) services. The sector is expected to be worth £28 billion in the UK by 2035.
Self-driving cars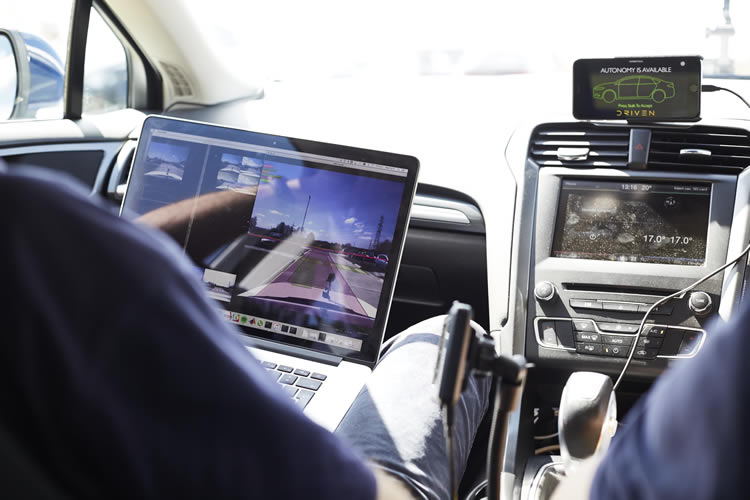 There is great hope for self-driving vehicles to help change the way we move around in cities. They could play a role in moving cities towards Mobility-as-a-Service (MaaS), which is about a model of shared services, rather than private car ownership.
Addison Lee is also looking at opportunities to deliver corporate shuttles, airport and campus-based services.
Andy Boland, CEO of Addison Lee Group, said: "Autonomous technology holds the key to many of the challenges we face in transport. By providing ride-sharing services, we can help address congestion, free space used for parking and improve urban air quality through zero-emission vehicles."
Both companies have been involved in R&D work in the CAV space. Addison Lee Group created and led the MERGE Greenwich consortium. The government-funded initiative focused on how autonomous vehicle ride-sharing could complement public transport services.
Using Greenwich in London as a model, the research concluded that by 2025, autonomous ride-sharing services could help cut London's congestion and make it easier for people to get around.
In a separate project, Oxbotica is leading the DRIVEN consortium. The team is already trialling CAVs in London and Oxford.
5G and CAVs
Some say that 5G networks will make autonomous vehicles a reality. Work is ongoing to ensure that 5G connectivity will be in place to support CAVs.
For example, the AutoAir project, led by Airspan Networks, is focused on connectivity for CAVs, and specifically on complicated cell-tower hand-offs and issues related to bandwidth. The team is also evaluating how the work they are doing could be transferred to road and rail systems.
Government mapping agency, Ordnance Survey (OS), is leading the E-CAVE project which looks at the geospatial aspects of how CAVs exchange safety-related messages between themselves and the supporting infrastructure.
OS is also working with the 5G Innovation Centre and the Met Office on a digital twinning tool to help determine the best places to put radio antennae.