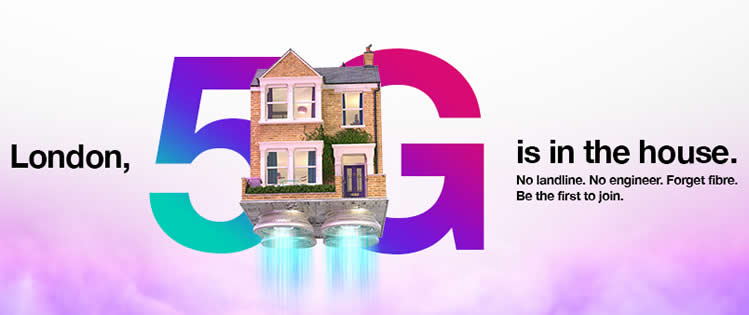 Customers of Three will have to wait a little longer to use 5G mobile services outside London, as the operator said that its rollout plans were "slightly" behind schedule.
Three launched 5G home broadband services in London in August and had planned to launch mobile 5G services in 25 UK towns and cities by the end of this year. The operator has confirmed to 5G.co.uk that the planned 5G mobile services will now be available in the early weeks of 2020.
Three said that it had "a number of towns and cities prepped to switch to 5G," without specifying where or how many. But the 5G deployment is taking longer than expected.
In a recent statement on the latest UK network and IT update, Three said: "There are a number of parts we need to put in place to deliver our 5G experience: 5G equipment on masts, the right backhaul transmission, as well as the need to acquire the right planning permissions from landlords. Added to this we also need to move all of our customer traffic onto the world's first 5G cloud core network. Some of these components are more time consuming and complex than others, and, as a result, our 5G roll out is slightly behind our original plan."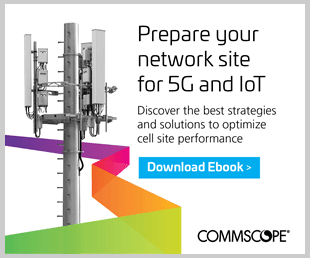 Faster 4G and more 5G masts in London
For those in London who are already using Three's 5G Home Broadband, the operator noted that average speeds are 232 Mbps with peaks of 1.1 Gbps, compared to 30 Mbps on 4G devices. It has also doubled the number of 5G masts in London to cover hundreds of thousands of homes.
The operator is also investing £700 million in a 4G network upgrade to deliver faster download speeds. This project is on target to reach the goal of upgrading 1,860 4G sites by end of this year. According to Three, its 4G networks are 30-40% faster in Manchester, Birmingham, Leeds, Liverpool and London.
Update on the cloud core
Three is also in the process of gradually migrating customers onto a new cloud core network supplied by Nokia. So far, 9 million customers (nearly all subscribers) are connected to data services over the new core network and 5.8 million customers are connecting to voice services. Three will continue to move customers off the legacy network and onto the new core over the next few months.