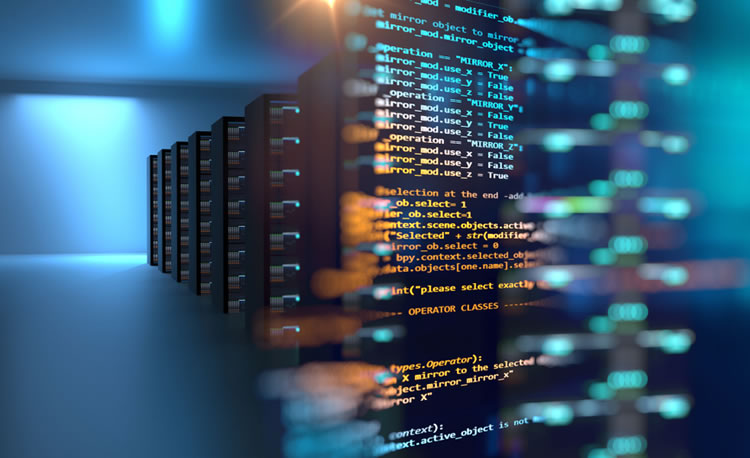 Three UK just turned on its new cloud-based core network, which is the latest preparation for the operator's imminent 5G launch next month.
Launched in partnership with Nokia, the operator claims that the network is a world first in that it is a "5G-ready, fully integrated cloud core network" that will provide faster and more reliable services. The core network has been deployed in a virtual environment, which provides better security, flexibility and cost savings as well as enabling efficient scaling, according to the operator.
Scalability is especially important to support the expected capacity growth of 5G, given Three's spectrum holdings and the speed of the new technology.
Along with the new cloud core network, Three also has 20 new data centres across the UK. The data centres allow Three to deploy 5G infrastructure closer to customers, which will lower network latency times.
Three tested the new network with 3,500 employees and has already started to migrate 4G customers onto the new platform. The operator will continue customer migration through 2019.
Dave Dyson, CEO of Three UK, said: "Our new core network is part of a series of connected investments, totalling £2 billion, that will provide a significant step change in our customers' experience. UK consumers have an insatiable appetite for data as well as an expectation of high reliability. We are well positioned to deliver both as we prepare for the launch of the UK's fastest 5G network."
Not first, but fastest?
When Three launches the 5G network next month, it will follow rivals EE and Vodafone that have already launched commercial services in May and July, respectively. Three is going for speed with its 5G strategy. Not only does the operator aim to deliver the fastest network speed, as Dyson's quote suggests, but it also claims that the new core network will give it greater agility to bring new products and services to market more quickly.
Network partner Nokia has provided the lion's share of the core network project, including routing, software and mobile radio technology, system integration, security and managed services. In addition, other suppliers include Affirmed Networks and Mavenir, which are providing apps for traffic management and messaging, respectively, that run on the Nokia cloud core. Three is also using Exfo, Mycom and BMC for operational support systems (OSS), which manage the cloud core, RAN and IT systems.