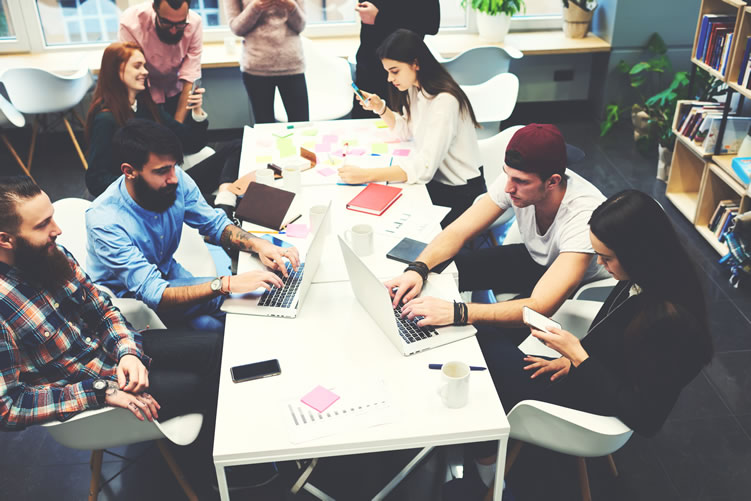 Mobile app developers are being invited to try out their apps with 5G connectivity on the Triangle project testbed.
As well as saving on infrastructure expense, developers will also get expert feedback on their solutions and advice on how to make sure they're 5G-ready.
The testbed is located at the University of Malaga, Spain, but can be accessed remotely. The Triangle project is EU-funded until the end of this year. Mobile developers have until September 14 to get their applications in and a minimum of three will be chosen, supported by a funding pot of 45,000 Euros (roughly £40,800). Each project will receive a maximum of 15,000 Euros (roughly £13.600) for the testing.
Taking part in the trial will enable mobile app developers to see how their apps would perform on a 5G network. The testbed provides virtual machines to install servers, mobile edge computing features, Android and iOS phones to run apps. Developers will be able to preview Quality of Experience (QoE) for multi-media applications, including those which require MPEG-DASH support, such as HD video streaming and virtual reality.
App developers will be able to test their tools against a set of scenarios which map to real 5G use cases. The testbed system will generate an aggregated report which provides details of how well the application performed. Those that perform to defined standards can apply for Triangle certification for their app. Certification is granted based on independent evaluation.
Triangle is also accepting a limited number of non-funded applications to use the testbed, and the testbed can also be used by device manufacturers and network operators.
Further details and the application form can be found: here
Other testbed programs
There are also a number of 5G testbeds running in UK cities as part of the government's 5G Testbeds and Trials Programme, worth £740 million. The scheme aims to support 5G technology trials and pilots to enable new 5G use cases and business models.
Useful read: What sre 5G testbeds?