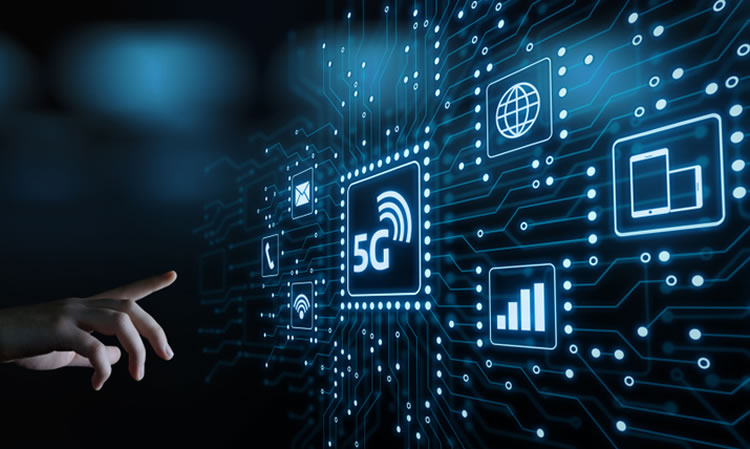 We know that 5G is likely to be transformative for many businesses and if yours is one such business then the new Vodafone 5G Challenge could be for you.
In partnership with Unbound, the challenge aims to find 100 pioneering start-ups from all over the world which could make real use of 5G. They need to apply before the 20th of April and it sounds like that's worth doing, as being selected means being "recognised as a leading light in 5G by Vodafone and Unbound."
That might sound a bit intangible, but they'll also get the opportunity to collaborate with Vodafone, and additionally the top 20 will get to exhibit their solution at Unbound London (the UK's largest innovation festival), with five able to pitch on the main stage. On top of that, Unbound promises that "more possibilities will arise as the programme progresses."
Future-looking industries
The Vodafone 5G Challenge is aimed at start-ups working in areas including automotive, industry 4.0, healthcare, smart cities, and media, entertainment and gaming.
Additionally, they should either be using 3G or 4G but in a position to drastically improve their solution with the addition of 5G, or be relying purely on the new capabilities of 5G for their solution.
If that describes your business and you have a market deployed solution or prototype then you should apply now, and make sure you or someone from your company is free on July 17th and 18th, as that's when Unbound London takes place.
You might also want to check out Vodafone's Innovation Hub at The Landing in Salford. It's the first of a number of hubs planned by the network, and it aims to give entrepreneurs and start-ups access to 5G and other related technologies, to help them develop and test products and solutions.
To apply to enter the Vodafone 5G Challenge: head here