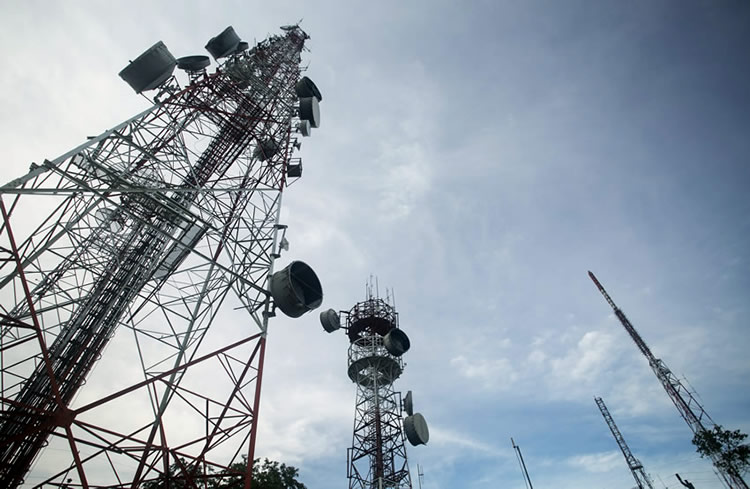 Vodafone and O2 has reached an agreement to share 5G active equipment, such as radio antennas, on joint network sites across the UK.
Such a move will greatly benefit the company's respective customers, enabling them to get 5G sooner and more reliably. Given O2 is the second biggest network in the UK with Vodafone coming in at number three, this is positive news for a lot of people.
Months in the making, the finalised plan also has the two networks agreeing to greater 5G network autonomy on approximately 2,700 sites in 23 of the UK's larger cities. That means more flexibility for both firms when it comes to meeting the needs of their customers, as well as benefit their plans to deploy future network technologies.
"Greater autonomy in major cities will allow us to accelerate deployment, and together with active network sharing, ensures that our customers will get super-fast 5G in even more places more quickly, using fewer masts," explained Nick Jeffery, CEO of Vodafone.
Referencing the need for fewer masts, the agreement also means that the impact on the environment is reduced, with roll-out costs also lower and thereby allowing more investment in services for customers.
The agreement will see Cornerstone, the 50:50 joint venture company that owns and manages the two parties' passive tower infrastructure, take an extra role when it comes to the deployment of both networks. Besides boosting quality of service for many and reducing the environment impact, the hope is also that Vodafone and O2 will be able to explore other monetisation options for Cornerstone.
Vodafone and O2 previously had just over 16% of combined mast sites with that number of autonomous sites increasing to 25% with this deal. At these sites, both parties will install their own radio equipment, along with fibre 'backhaul' connection and power supply, but they can share physical elements such as the mast itself.
It's a move that's sure to benefit customers substantially with improved speeds. The 5G roll-out across the country should also see some significant improvements with two major networks working together to speed up its spread across the UK.