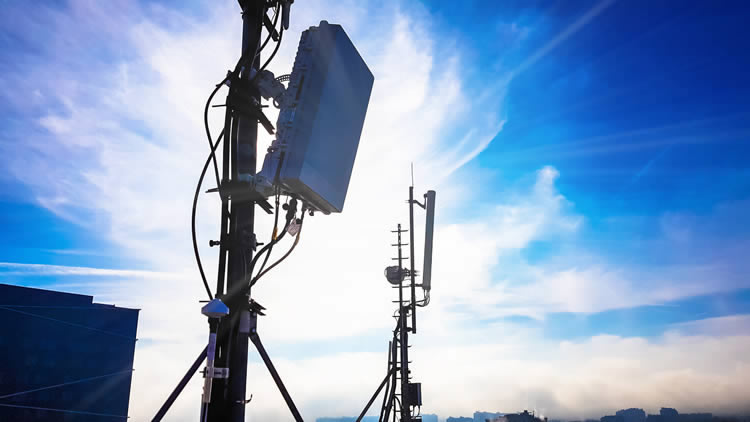 O2 and Vodafone have just announced a non-binding heads of terms which would see the two networks share their 5G infrastructure.
They already have a network sharing agreement, but this would see it expanded to include 5G at joint radio network sites, a move which should help ensure both networks can deploy 5G faster, as well as offering greater 5G coverage and at a lower cost.
This is just one part of the announcement though, as O2 and Vodafone have also announced plans to deploy separate radio equipment at roughly 2,500 sites in some larger cities, in order to give them more autonomy and flexibility.
Upgrades and changes
Both networks are also planning to upgrade their transmission networks, using higher capacity fibre optic cables. This would help reduce latency for customers and offer greater economies of scale.
Finally, the pair have announced that they may devolve more activities to CTIL (the joint venture company that manages their shared tower infrastructure). Doing this could help improve efficiency, but specifics weren't mentioned.
Nick Jeffery, CEO, Vodafone UK, said of the news: "We believe that these plans will generate significant benefits for our business and our customers as we move into the digital era of connected devices, appliances and systems on a mass scale. Customers will benefit from the best 5G experience available and we will deliver even faster speeds by using our spectrum holding more effectively."
It's worth emphasising that these arrangements are non-binding and subject to the two networks agreeing to detailed terms, but they aim to reach that stage during 2019, right in time for the two networks to launch their 5G services, as Vodafone plans a launch this year, while O2 is likely to start rolling out 5G in 2020.
This news follows hot on the heels of other news from Vodafone, with the network announcing plans to outsource its cloud and hosting services to IBM, which should be a boon for Vodafone Business customers. Today's infrastructure sharing news though should benefit all customers of both networks.