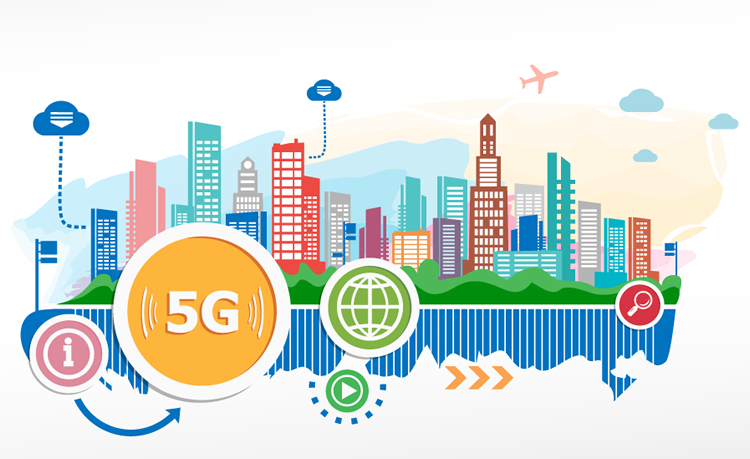 A 3GPP (3rd Generation Partnership project) plenary meeting has approved the specifications for standalone (SA) 5G.
3GPP said the finalisation of these specifications marked another essential step in standardising the technology and that the industry is now on the "final sprint" towards commercial roll-out of 5G.
The latest SA specification, published in 3GPP's Release 15, paves the way for 5G networks which operate independently from 4G. It will allow 5G NR (new radio) to be independently deployed, enable end-to-end 5G architecture, and open up new business models for the telecommunications industry, said a statement from 3GPP, which was backed by its members.
This follows the release of 5G NR specifications for non-standalone (NSA) 5G in December last year.
On track
The new standard was delivered on time, according to 3GPP's schedule. 3GPP is a collaboration between seven telecommunications standards development organisations which represent companies from across the communications industry.
Over 600 delegates from telecommunications companies, chipset vendors, internet firms and industrial partners, attended the plenary meeting to witness what 3GPP calls a "historic moment for 5G".
Following the publication of Release 15, operators and vendors can now move ahead more quickly with advanced testing using equipment they know is standards-compliant. AT&T said, for example that it plans to roll out commercial 5G in 12 cities later this year.
Georg Mayer, Chairman of 3GPP Technical Specification Group Core Network and Terminals (TSG CT), said that Release 15 has made 5G a reality, moving it beyond purely vision and hype. However, he noted that this is also just the first step in the 5G story and the hard work now begins on continuing to refine and develop standards to meet the needs of various customers and industries.
Ultra-collaboration
Many 3GPP member companies provided statements supporting the latest standard and the value that 5G is set to deliver.
Luke Ibbetson, Head of Vodafone Group R&D said: "This is another important step towards being able to realise the full potential of 5G as we look ahead to the next decade of mobile innovation. This adds further capability to the 5G family of technologies including 5G NR, LTE evolution and LPWA."

"BT recognises another significant milestone on the path of 5G." said Neil J. McRae, Chief Architect at BT. "This step provides the crucial foundation to enable the power of 5G to deliver on low latency, scale and high availability – the foundation that our customers need to usher in the fourth industrial revolution and the era of ultra-collaboration."
Useful read:How fast is 5G?
Image:Shutterstock