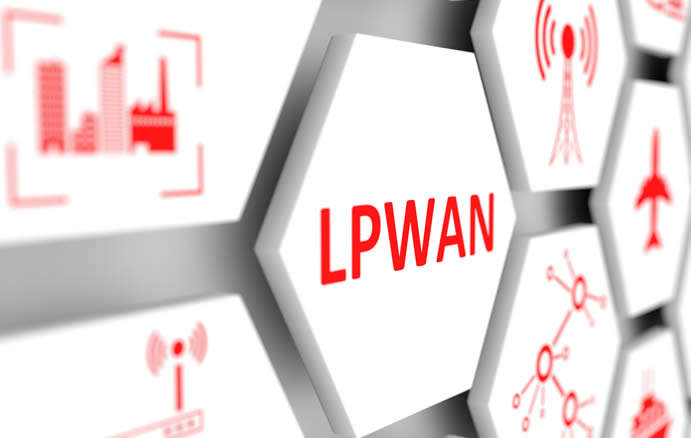 In a new report and forthcoming webinar, IDTechEx has examined the roll-out of Low Power Wide Area Networks (LPWAN). Many operators worldwide have committed to LPWANs as part of their 5G implementation strategies.
The report includes forecasts for the use of LoRa (long range), LTE-M (Long-Term Evolution for Machines ) and NB-IoT (narrowband IoT). It also looks at the main verticals which are driving LPWAN adoption.
One of the key sectors is smart buildings and homes, as these technologies move towards mainstream adoption. Wireless networks play an important role in making homes and offices greener through smarter utilities, lighting and environment management.
The boom in smart cities is also driving LPWAN growth, IDTechEx says, as cities globally invest in connected infrastructure, from traffic controls to streetlights and more.
Asset tracking is also an emerging area. LPWANs support new subscription-based business models to track assets, according to IDTechEx.
Finally, the world of agriculture is becoming more connected and tech-driven in order to better manage crops, and monitor water usage and the environment for better yields. The long range and low power capabilities of LPWANs can make them a good choice in these scenarios.
The webinar can be viewed on Thursday 30 August 2018 at 10.00AM. Registration details here
Types of LPWAN
LTE-M and NB-IoT are cellular LPWANs. They use licensed spectrum.
While NB-IoT supports low data rates and static sensor applications, LTE-M supports higher bandwidth and mobile applications where real-time data is important.
LoRa, developed by the LoRa Alliance, uses unlicensed spectrum below 1GHz.
Juniper Research estimates that revenue from unlicensed LPWANs could be 102 percent higher than licensed alternatives by 2022 – particularly as they are typically cheaper and faster to deploy.
LPWANs and 5G
5G will be rolled out gradually and will work in tandem with LPWANs. LPWANs are expected to continue to evolve as 5G specifications mature.
To date, around 24 operators globally have launched 48 LPWANs. They include AT&T, Deutsche Telekom, KDDI. Orange and Vodafone have said they will deploy NB-IoT and LTE-M as part of their 5G strategies.
Useful read: What is 5G?