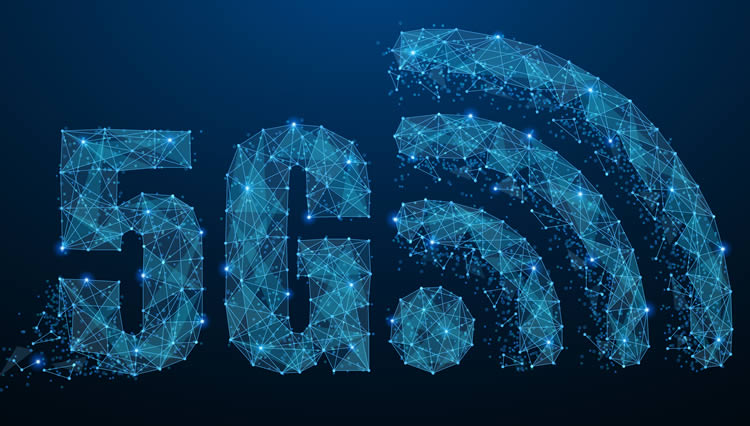 Two big connectivity changes are coming soon, with both 5G and Wi-Fi 6 on the horizon. But rather than being competing technologies, these two things are likely to complement one another.
How so? We hear you ask. Well, we've got a guide covering just this subject in detail. Dubbed 'How Wi-Fi Will Complement 5G', it not only answers that question, but also looks closely at the state of Wi-Fi in the UK and what Wi-Fi 6 will bring to the table.
In short though, Wi-Fi 6 is a new generation of Wi-Fi which is set to land in the third quarter of 2019. It includes a number of improvements from the previous generation (Wi-Fi 5), including better capacity, coverage and performance.
It also has the potential to be very, very fast (especially once 10G broadband is available) and could enable many of the same use cases as 5G, such as providing connectivity to smart cities and helping with healthcare monitoring.
Why do we need both?
Given that Wi-Fi is also fairly affordable and easy to deploy, you might ask why 5G is needed at all. The obvious answer is that while public Wi-Fi networks are ever more widespread, they still don't provide close to the same coverage as mobile networks.
But that's only part of the answer. Wi-Fi also doesn't support network slicing, which is set to be one of the key features of 5G. This allows multiple different 'slices' of a network to be set up for different purposes, which is vital, since 5G will power many different things with many different requirements.
So while Wi-Fi will continue to have a major role in the world of 5G, due to its low cost, high speeds, ability to lessen mobile network congestion and more, it will never likely be a full replacement. Likewise, 5G will never likely be a full replacement for Wi-Fi – though for some people it will provide a viable alternative to standard home broadband.
That's the broad strokes, but for a deep dive into all of this, along with a look at what's next for Wi-Fi, you should definitely check out our full guide.