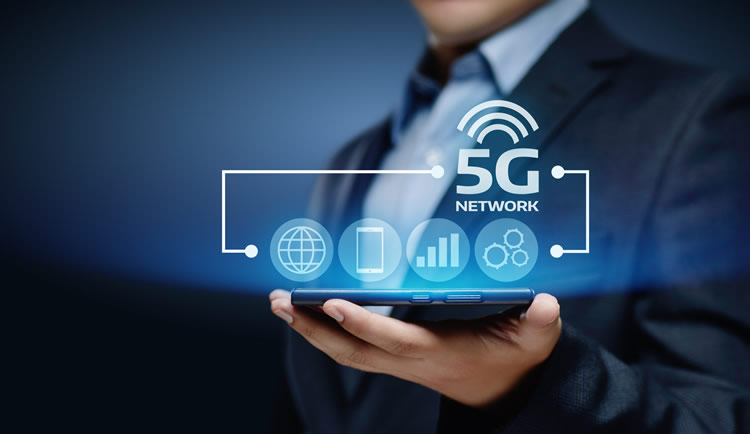 BT has announced a partnership with Juniper Networks to roll out a cloud core network that will be used to manage all of its services – including 5G – under one roof.
The move will bring mobile, Wi-Fi and fixed network services together, while apparently allowing BT to "create new and exciting converged services". The new infrastructure will combine a range of network functions across BT's businesses in the UK and abroad, allowing the company to streamline, simplify, and cut costs.
It's a move that could prove massively beneficial to the roll out of 5G, since it could potentially make it smoother, faster and more affordable. Indeed, BT notes that this project will allow for faster time to market for various network services.
It should also lead to the rollout of converged fixed and mobile services, and improved voice and video delivery and scalability.
Neil McRae, Chief Architect at BT, said: "BT is a global leader in ultrafast services, with growing demand from our ultrafast broadband services and ultrafast 5G services and has the perfect opportunity to combine several discrete networks into a unified, automated infrastructure. This move to a single cloud-driven network infrastructure will enable BT to offer a wider range of services, faster and more efficiently to customers in the UK and around the world.

"We chose Juniper to be our trusted partner to underpin this Network Cloud infrastructure based on the ability to deliver a proven solution immediately, so we can hit the ground running. Being able to integrate seamlessly with other partners and solutions and aligning with our roadmap to an automated and programmable network is also important."
They're all looking to the cloud
BT isn't the first network to turn to the cloud, as Vodafone and Three are both making similar upgrades.
Of course, BT is already in a very strong position for 5G, as while it hasn't launched a 5G network of its own yet, EE – which BT owns – has, so much of the infrastructure it will need is in place.
As such, we'd expect to see 5G from BT before too long, though no exact date has been revealed yet.
But this move to a unified cloud platform might help its 5G network grow and by the sounds of things will help BT also bring its mobile, fixed and Wi-Fi networks together, for a more seamless customer experience. Perhaps unsurprisingly, EE recently revealed similar plans as part of its 5G roadmap.