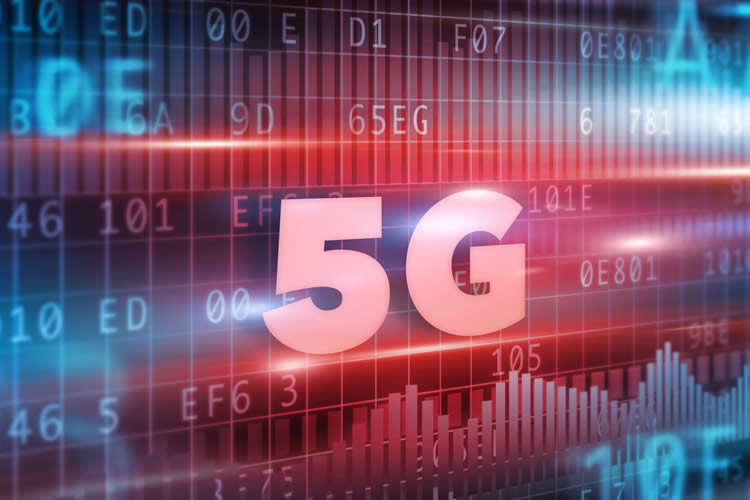 BT and Huawei have announced steps to strengthen their fruitful 5G collaboration. The British telecoms giant and the world's leading telecommunications equipment manufacturer have signed an agreement to extend their existing strategic partnership.
This agreement will bring about live trials of 5G New Radio (NR), as well as the joint development of core 5G network technology and customer premises equipment (CPEs).
It will help Huawei meet its goal of testing real-life 5G performance across a range of environments. The Chinese company has already been working with other major mobile network operators, such as Germany's Deutsche Telekom, to this end.
For BT, meanwhile, the collaboration will help to establish 5G leadership for its own UK mobile network, EE.
Howard Watson, CTIO of BT Group, said: "Our 5G research has been hugely promising, and this partnership with Huawei will turn that research into reality. The EE network is already the UK leader for speed and coverage, and with the weight of BT's R&D and partnerships we can ensure that leadership continues with the introduction a world class 5G experience.

"Huawei has helped us drive the evolution of the EE 4G network, and they are the ideal partner to help us push the barriers of 5G."
At the same time as the above announcement, Huawei unveiled its first 5G chipset called the Huawei Balong 5G01. Huawei say this is the world's first commercial chipset to support 3GPP standard for 5G. This offers download speeds of up to 2.3Gbps and works with millimeter wave (mmWave) plus all frequency bands including sub-6Ghz.
BT and Huawei partners since 2012
The relationship between BT Group and Huawei goes back years, technically starting in 2012 when EE (then independent of BT Group) and Huawei launched the UK's first 4G LTE network together.
More recently, in December 2016, the two companies formed a research partnership to conduct pioneering joint research into 5G technology. Six months later this partnership led to BT and Huawei combining to conduct research into how network slicing could be used to support 5G services.
In November 2017, the two companies announced that they had successfully built a complete end-to-end 5G network in BT's test lab. This test network can provide consistent 2.8Gbps download speeds, and was the first of its kind to be built in the UK.
Image credit: BT Group