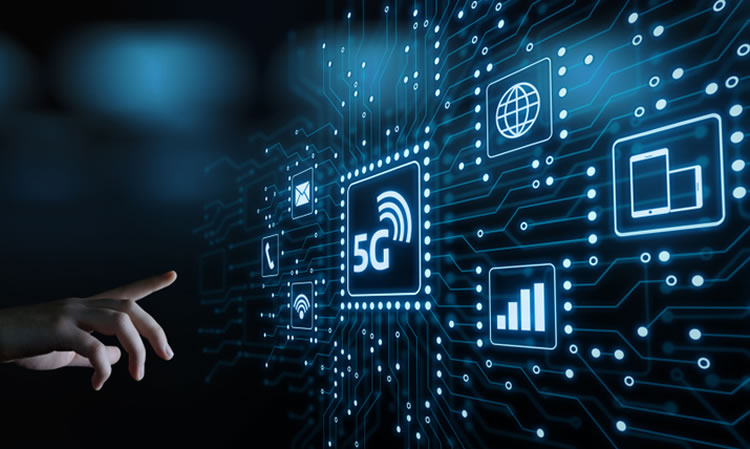 Coventry University and tech business accelerator BetaDen have signed a Memorandum of Understanding (MoU) to boost 5G and cybersecurity businesses and innovation in the Midlands.
The deal was inked at a recent BetaDen 'Pitch and Press' event, which took place at the Malvern Hills Science Park.
The agreement lasts for one year. Specialists from Coventry University's Incubator Programme will work with BetaDen's start-up companies to help them develop their businesses and technology. The University will also provide access to its research and venture capital network to help high-potential tech businesses in the area to secure the funding and routes to market they need to grow.
Further, BetaDen will provide opportunities for Coventry University's staff and students to apply to be part of its programme.
BetaDen supports start-ups
BetaDen launched earlier this year and is funded by Worcestershire Local Enterprise Partnership (WLEP). Its ambition is to support 100 tech start-ups by 2021. The aim of the initiative is to ensure the Midlands is able to capitalise on the benefits of 5G roll-out and build its reputation in cybersecurity and high-tech industries, such as medtech, machine learning and gaming.
Companies are selected to take part based on the commercial potential of their idea.
The announcement came as the first BetaDen cohort goes into the third stage of its nine-month incubator programme.
Brian More, IP Commercialisation Director at Coventry University, said: "This Memorandum of Understanding is yet another example of how positive collaboration between organisations is allowing the West Midlands to capitalise on the opportunities presented in high-growth sectors such as 5G, cyber security and communications technology.

"We see this agreement with BetaDen as a unique way to support existing and future firms at the cutting edge of these technologies. By exchanging resources and playing on each other's strengths, we look forward to helping those already involved with the BetaDen programme continue on an upward trajectory, as well as encouraging more from our University to explore and grow ideas through the accelerator in future."
Linda Smith, CEO at BetaDen, added: "The BetaDen programme has been designed to help businesses from across the Midlands to take full advantage of the opportunities emerging in the 5G, cybersecurity and technology landscapes. From cyber security to medtech, machine learning to gaming, the current cohort businesses are developing next-generation technologies that have real commercial potential."
5G testbed
BetaDen is co-located with the Worcestershire 5G Consortium testbed at Malvern Hills Science Park. The testbed is focused on security by design as well as robotics, big data analytics and augmented reality.
The Worcestershire Local Enterprise Partnership Grant, the lead organisation in the Worcestershire 5G Consortium, was awarded £4.8 million in March this year to trial 5G. Five other organisations also received the go-ahead for 5G testbeds and trials in the UK.