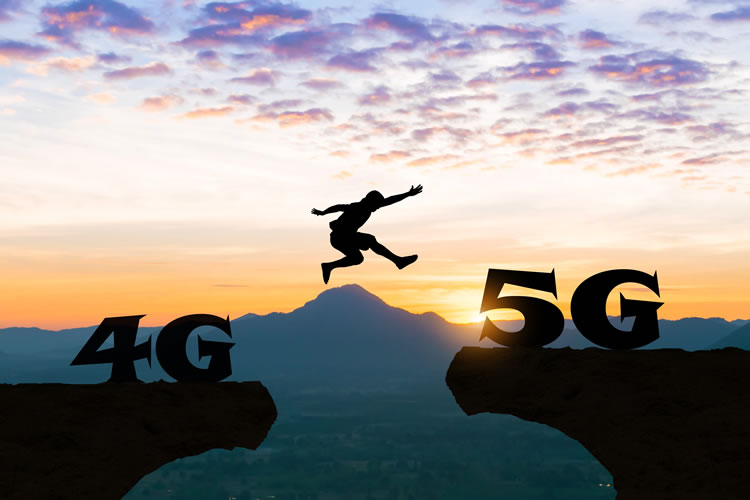 Equiniti Limited (a multinational technology and payments specialist) has announced that Ofcom has chosen it to run the Programme Making and Special Events (PMSE) grant funding scheme, which is tasked with compensating current users of the 700MHz spectrum band, ahead of it being freed up for use with 5G.
Currently the 700MHz band is used for digital terrestrial television, as well as for programme making and special event use, by the likes of theatres, broadcasters, and live sporting and music events, but from May 1st, 2020 they'll no longer have access, as it's being repurposed for use with mobile networks.
5G will need as much spectrum as possible and 700MHz has been identified as a suitable band for it, and by 2020 the UK's 5G networks should start to be getting off the ground, so this will come in time to help them expand their 5G coverage.
However, that May 2020 date is earlier than the government had originally planned. Until fairly recently it was looking at repurposing the spectrum in September 2021, so this grant funding scheme has been set up to support PMSE equipment owners who will lose access to the spectrum earlier than expected. In total, up to 20,000 items of PMSE equipment will be compensated, according to Equiniti.
Gavin Lane, Senior Director at Equiniti, said: "We are delighted to have won this contract and look forward to working in collaboration with Ofcom again having managed a similar project for them nearly a decade ago."
Lots more to auction
Before the 700MHz spectrum can be used by networks it will have to be auctioned off, just as previously there was a 5G auction for spectrum in the 2.3GHz and 3.4GHz bands.
Although no coverage obligations were attached to that spectrum, there may be some attached the 700MHz band, with winning bidders potentially having to improve mobile coverage in rural areas and in UK regions other than England.
But that won't be the end of the spectrum made available for 5G. Ofcom is also planning to auction spectrum in the 3.6GHz – 3.8GHz bands and plans to discuss other potential bands at WRC-19 (World Radiocommunications Conference 2019) late this year.
Useful to read: