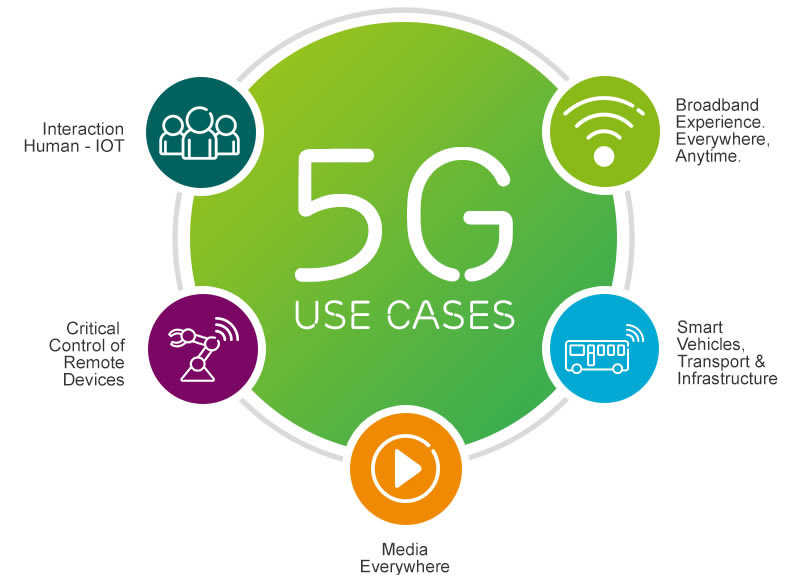 Ericsson is making major waves in 5G research and in addition to all its current projects and collaborations it's just announced two new partnerships.
The company is teaming with King's College London and Technische Universität Dresden to collaborate on 5G research, addressing both the technical implications and the societal challenges of implementing 5G technology.
In particular, Ericsson will collaborate with these institutions on the research and development of innovative machine-type communication and Smart Sustainable Cities applications, while analysing the potential global impact of 5G on both industry and society.
These collaborations are notable as they underline Ericsson's commitment to ensuring Europe and particularly the UK are at the heart of 5G development.
Valter D'Avino, Ericsson Head of Region Western and Central Europe, said: "The collaboration with King's College London and TU Dresden will accelerate the momentum around smart sustainable cities, the Internet of Things and evolved industries powered by 5G in UK and Germany.
"They underscore Ericsson's ongoing commitment to innovate in Europe and develop 5G with relevant partners as the basis of a networked society and of digitized economies in the next decades."

These partnerships follow other collaborations with institutes and universities including the Royal Institute of Technology, Chalmers University of Technology and Lund University in Sweden.
But Ericsson is casting its net far wider than that. It's also teamed with LG Uplus and MTS for 5G development, as well as working to unify 5G infrastructure through the 5GEx project among other work and collaborations.
All this research and development is vital, as 5G is likely to start its commercial rollout by 2020 and Ericsson predicts that by then there will be up to 50 billion connected devices in the world. So a strong, fast and versatile 5G network will be essential to keep them online.