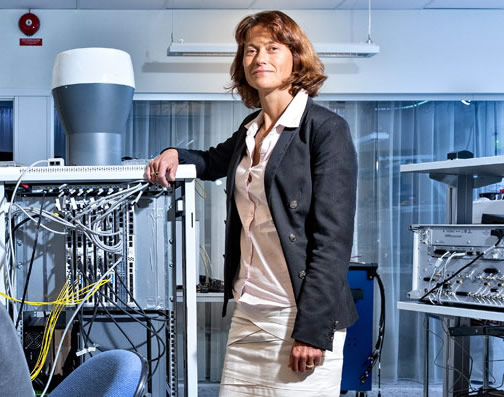 There's an ever growing number of companies working on a 5G future and among them are Ericsson and LG Uplus, which have now signed a memorandum of understanding (MoU) which could push them to take a lead in the development of 5G and the Internet of Things (IoT).
The agreement will initially run until 2020, which is around when 5G is expected to start becoming commercially available, and it covers IoT infrastructure, making the core network 5G ready, global content delivery networks and IoT-Advanced technologies.
Ericsson and LG Uplus will initially work together to prepare a roadmap for long term network development and then cooperate to develop 5G and the Internet of Things through research, testing and result sharing, alongside the creation of technology and equipment.
Ulf Ewaldsson, Chief Technology Officer, Ericsson, says: "By enabling essentially unlimited access to information anywhere and anytime, 5G can deliver enormous benefits to people, business and society. Realizing this transformative vision requires a strong industry ecosystem, and we are delighted to partner with LG Uplus to lead the development of both 5G and IoT platforms."
Kim Suntae, Chief Technology Officer of LG Uplus, says: "We will prepare for the 5G era based on a combination of our network management know-how and Ericsson's strong technological power. The two companies will lead network evolution by introducing advanced network technologies to domestic and overseas markets through close collaboration."