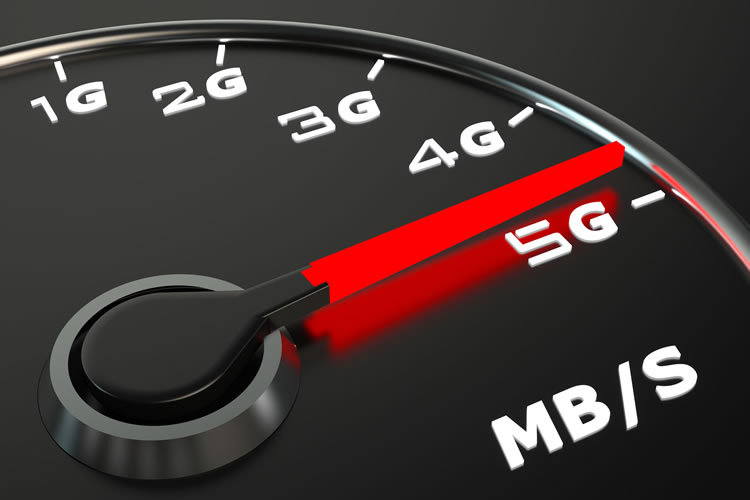 5G is going to be big business and Europe doesn't want to miss out, which is why the EU's Digital Commission has apparently arranged a meeting in Brussels with representatives from BT, Deutsche Telekom, Telecom Italia, Orange, Vodafone, Nokia and Ericsson.
Speaking to the Financial Times, 'people familiar with the thinking of the commission' say that the Digital Commission is concerned that China, Japan and South Korea could become the leaders in 5G, with Europe left trailing behind.
The meeting then is supposedly aimed at ensuring there's a 'home market' in Europe for 5G products and services. It's set to work towards this by creating a 5G deployment action plan and helping the industry work out its strategic investments, to ensure Europe stays relevant in the 5G conversation.
It's a legitimate concern. We've reported in the past on China's 5G ambitions, while the likes of DOCOMO in Japan have successfully been carrying out 5G tests.
That's not to say that Europe isn't getting anywhere. Ericsson looks to be a force to be reckoned with when it comes to 5G development for one. Even closer to home there's EE, which is planning 5G tests this year.
But many European companies are looking globally rather than just within Europe's borders, so this meeting could lead to more localised development and deployment plans.
We're still a good few years away from actually seeing 5G in a commercial capacity, but they could make for some interesting years. With new trials, developments and breakthroughs happening all the time, as Europe and Asia continue to both cooperate on development and compete for dominance. We'll be sure to bring you all the updates as they happen.