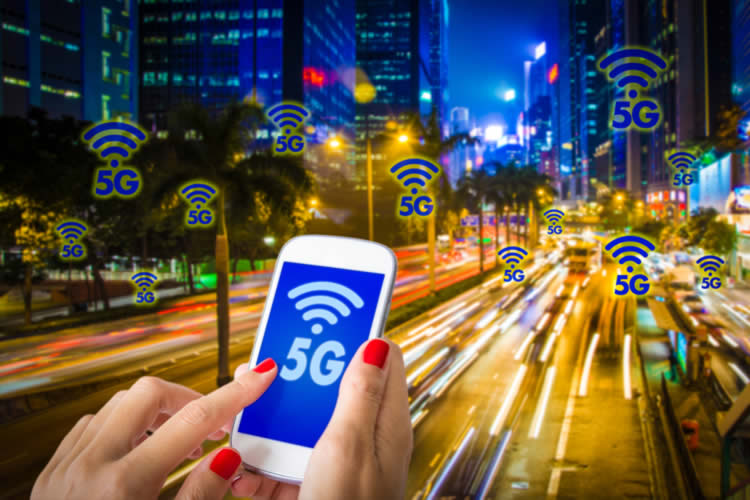 Cities tend to be the focus for mobile coverage and that's unlikely to change with 5G, but rural locations could actually be easier to bring 5G coverage to, and after the tech has been tested and honed in cities we might therefore see massive infrastructure investments to make it widely available in rural places too.
That's according to Jason Tofsky, MD in the Technology, Media and Telecom (TMT) Group in the Investment Banking Division of Goldman Sachs, who in the video below explains that rural towns will be easier to bring 5G to because they lack big buildings and other obstacles which can interfere with a 5G signal.
That's not to say they'll be the first to get
, as cities will still be the initial focus due to the huge number of people that can benefit, but nor does it sound like rural areas will be left behind, as they sometimes have been in the past.
A mammoth task
While cities will get the tech first, it's set to be a big job, as Tofsky explains that unlike 4G, which typically uses a single large tower to bring coverage to hundreds of people, 5G will use many small cells, ranging in size from a small pizza box to a fire hydrant, and have those bring coverage to dozens rather than hundreds of people.
The upshot is there will be more infrastructure, but it will all be smaller. And getting there will involve a lot of work, including more fibre and access to more spectrum than is currently available.
However, this new-look network and the capabilities that 5G will likely bring (such as enabling smart cities, live 8K video and the like) could also lead to some interesting blurring of the lines between technology companies and telecoms companies.
Tofsky finishes the video saying: "we could see some interesting combinations of technology companies and telecom and communications companies coming together in a way that ten years ago none of us would have thought was possible."
So rolling out 5G will be a big, expensive job, but unlike 4G – which mostly just made things faster – it could lead to some real changes.
Useful read: How fast is 5G?