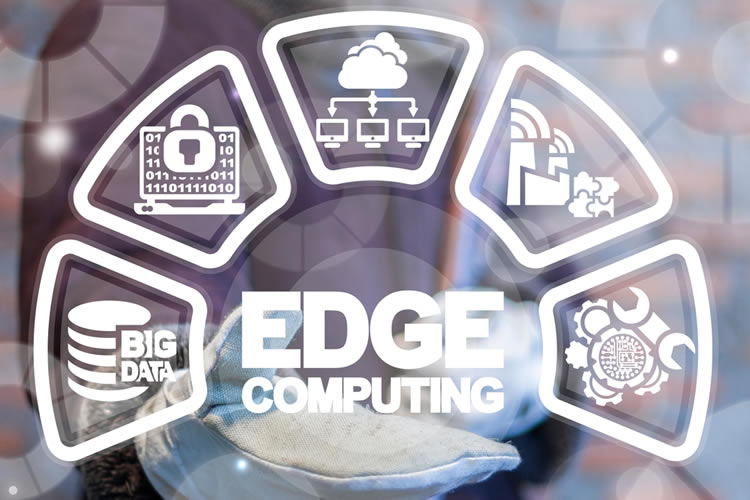 There are a lot of positives to 5G, but there are also lots of challenges and some potential negatives, one of which is the vast amount of energy that 5G networks are likely to consume, and a new survey shows that this is one of the main concerns from mobile networks.
Vertiv and 451 Research surveyed more than 100 global telecoms operators and found that over 90% think 5G will increase their energy costs. It's a finding that must have come as no surprise to Vertiv, as the company's own analysis has led to predictions that moving to 5G could increase the total energy consumption of networks by 150-170% by 2026.
That's a worry, not just for networks which might struggle with the costs, but for consumers, as these increased costs could either limit mobile networks' support for 5G or – more likely – lead to rising costs for customers to help cover it.
A focus on efficiency
These aren't the only possible outcomes though, as the survey found that these networks are interested in technologies and services that could help improve efficiency and therefore keep costs under control for both them and their customers. Over 90% specifically said that they're interested in Energy Savings as a Service (ESaaS) – that is, relying on a partner such as Vertiv to make them as energy efficient as possible.
In terms of other potential problems, the survey found that the toughest connectivity challenges for 5G were thought to be adding new backhaul links and upgrading access and aggregation layer networks.
It's not all bad news
Elsewhere, the survey found plenty of positivity around 5G, with 88% of respondents planning to deploy 5G in 2021-2022. Though remember this is a global survey – in the UK the major networks are all looking to roll out 5G from 2019, so it looks like we could be ahead of the game here.
The consensus from respondents was that the 5G era would start in earnest in 2021 in all geographies. The mobile networks surveyed also showed great interest in edge computing (cloud computing done at the edge of a mobile network), with 37% having already deployed the relevant network architecture and 47% planning to.
While the survey might sound like a mixed bag of responses, Vertiv claims that overall there was "a good sense of optimism about the services 5G will enable and the interplay with edge computing."
Still, the energy costs in particular could be a real problem if networks can't increase their efficiency, especially as another recent survey found that most consumers feel unwilling to pay more for 5G. Then again, maybe once it's here and they see everything that it can do they'll change their minds.