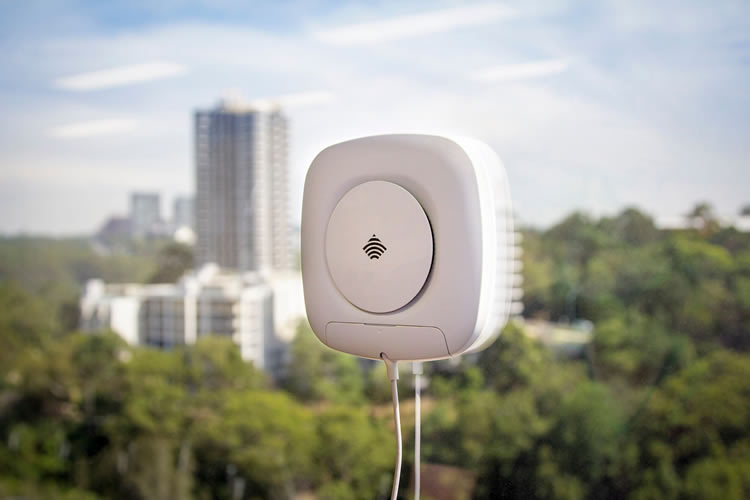 5G Fixed Wireless Access (FWA) broadband could be one of the major early uses of 5G, acting as a replacement for wired home broadband, especially as one potential obstacle – expensive and time consuming installations – has seemingly been solved.
In theory, 5G FWA should be plug-and-play anyway, but in practice some implementations require an external antenna to be installed by an engineer. Or at least, they did, but now NetComm has created self-install tech which allows customers to get their 5G FWA up and running on their own.
This not only means they'll be able to get connected a lot faster than if they had to book and wait for an engineer visit, but also that the costs involved will be a lot lower for networks. Indeed, NetComm believes this barrier could have made large-scale fixed wireless deployments unprofitable and therefore unviable for networks.
NetComm's solution involves a smartphone app that can connect to a customer's new 5G modem and guide them to the best place to put the modem in their home.
Multiple mounts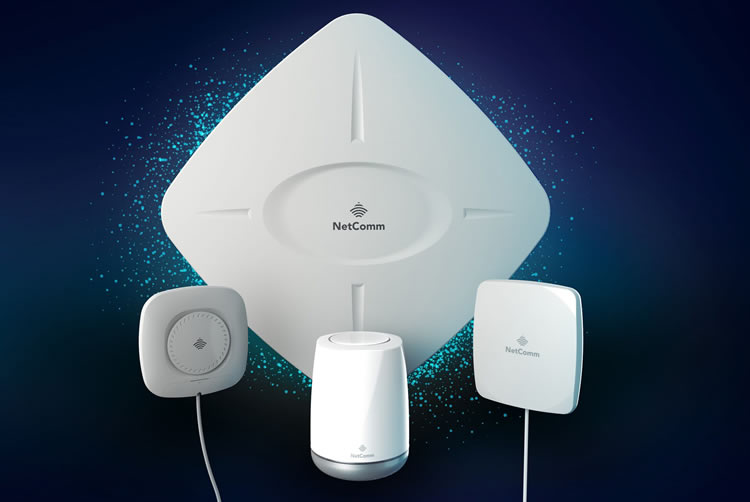 This isn't a one-size fits all solution, as some modems will need to be placed in tricky positions, so alongside the app, NetComm has also developed a range of mounts, including an indoor desk mount, which can be placed anywhere in a home but is best for homes with a strong 5G signal, and an indoor window mount, for homes where the signal might need a boost.
Then there's an outdoor wall mount – in both self-install and engineer-required versions, and an outdoor roof mount. So there's an option for almost all homes.
Of the tech, Els Baert, Director of Marketing & Communications at NetComm said: "NetComm is delivering the missing piece of the jigsaw that will help enable mass market 5G Fixed Wireless take-up. No new technology can succeed unless there is an easy way to deploy it and our self-install platform is a game-changer for the economics of 5G Fixed Wireless.

"It is great for end-users as they don't have to stay home waiting for a technician to turn up – they can get online in minutes once they have plugged in their hardware. We have worked to make sure that our 5G Fixed Wireless platform delivers an exceptional connection quality on a level with what end-users have come to expect from fixed-broadband services delivered over fibre or cable."
If this tech lives up to the claims, then 5G home broadband could become a common thing in the near future. It has the potential to offer fibre-rivalling or even exceeding speeds (something which 4G can't), as well as being faster, cheaper and simpler to set up.
EE has already announced plans to offer a 5G Home router after its 5G launch later in 2019, and we'd expect other networks to follow.