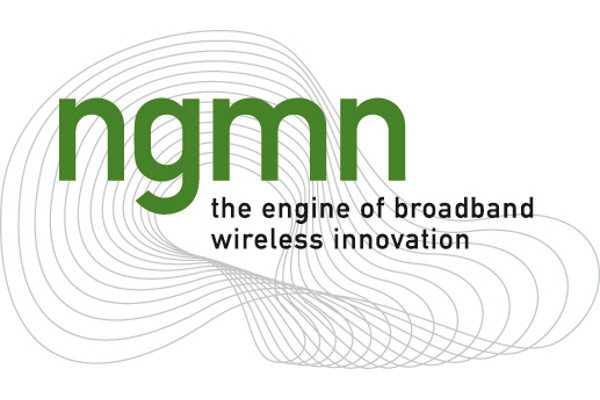 The Next Generation Mobile Networks (NGMN) Alliance is a key force in 5G development and it's about to start playing an even bigger role, as it's just announced new work-items for the coming years.
These fall under three areas. First there's the 5G Trial & Testing Initiative, which aims to establish a globally aligned trial and testing platform, compare and benchmark technologies, identify gaps and support standardisation.
The NGMN also intends to work on the development of an end-to-end architectural framework for 5G and help evaluate and develop 'vehicle-to-x' communications technologies, while cooperating with the automotive industry.
This is in addition to the NGMN's ongoing 5G projects, which will continue to be a focus too as the alliance aims to address the industry challenges ahead.
Bruno Jacobfeuerborn, Chairman of the NGMN Alliance and CTO Deutsche Telekom, said: "In the last 12 months we provided essential 5G input and substantial contributions to standardisation and the broader ecosystem.
"With our 5G Trial & Testing initiative and the other new work-items, we will ensure global alignment of 5G development and will jointly work towards availability of commercial, standards-based solutions by 2020."
"We are extremely happy that many new partners have joined NGMN over the last months", said Peter Meissner, CEO of the NGMN Alliance.
"The operators, in close co-operation with our partners from industry and research, will now implement the above mentioned flagship projects along the NGMN focus areas. In addition, we are looking forward to the next major reporting milestone on our roadmap, the NGMN Industry Conference & Exhibition in October 2016."
Useful reading: What is 5G?