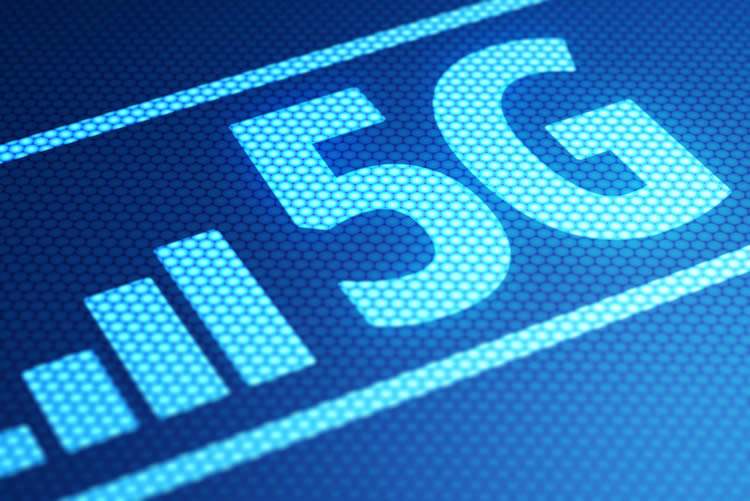 O2's 5G network is expected to be switched on later this year, but you don't need to wait for 5G to get massively enhanced mobile services in some areas, as – partially in preparation for 5G – the network has improved network performance by around 50% in a number of iconic locations.
The upgrade work was done in partnership with Wireless Infrastructure Group (WIG) and is part of O2's work to get its network 5G-ready.
Numerous shopping centres, stadiums, hotels and conference centres are benefitting from this enhanced network performance, and while O2 hasn't provided a full list of upgraded locations, we know they include the following:
Anfield Stadium
Lord's Cricket Ground
Savoy Hotel in London
The Ned and Pullman hotels in London
King's Cross
Canary Wharf
ExCel London
Bentall Centre in Kingston
Bluewater in Kent
Meadowhall in Sheffield
The INTU Trafford Centre in Manchester
Many other INTU properties including Milton Keynes, Eldon Square, Metrocentre, Lakeside, Derby, Watford, Victoria and Uxbridge
As well as these upgrades providing increased performance now, they also help lay the groundwork for 5G. As Scott Coates, CEO of Wireless Infrastructure Group explains:
"WIG's neutral-host infrastructure now enables mobile services in offices, shopping malls, hotels, stadiums and other public venues that total over one billion visitors a year. Neutral host infrastructure can play a vital role enabling 5G and WIG looks forward to expanding our successful partnership with O2."
This upgrade work – which was a multi-million-pound project – is just one of many ways O2 is improving its network and preparing for 5G. It has recently for example also announced that it will provide connectivity to test connected and autonomous vehicle technology at Millbrook Proving Ground – a tech that will benefit from 5G.
As for its commercial 5G network, we know that will initially be switched on in Belfast, Cardiff, Edinburgh and London. So if you live or work in one of those cities and you're on O2, then your wait for 5G should almost be over.