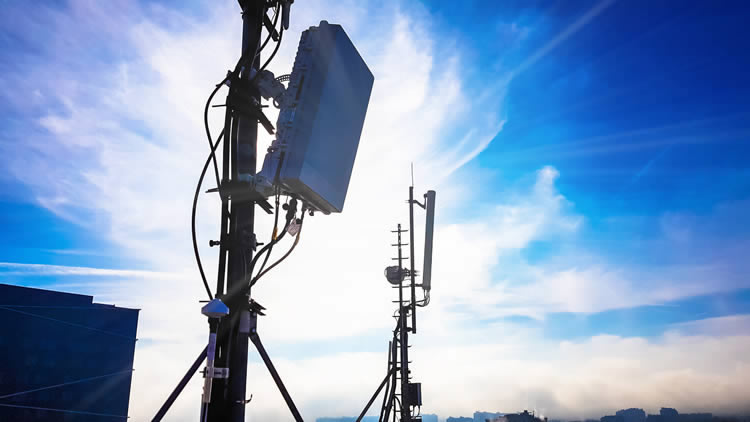 As there's a limited amount of spectrum available it's important to get the most out of it, and Ofcom has just helped Three do that, by allowing it to link up two separate blocks of 3.6GHz spectrum.
Thanks to its purchase of UK Broadband, the network previously had access to two blocks of 84MHz in the 3.6GHz band. One of those blocks covered the 3605-3689MHz part of the band and the other covered the 3925-4009MHz part of the band.
It's the first of those blocks that's important here though, as in addition to holding the 3605-3689MHz part of the band, Three also held the 20MHz covering 3580-3600MHz. So there was only a 5MHz gap between the top end of that block and the bottom end of the aforementioned one.
As such, Three has been granted permission by Ofcom to switch from having the 3605-3689MHz part of the band to 3600-3680MHz, so that the two blocks could line up, giving Three access to 100MHz of uninterrupted spectrum.
Less spectrum, better placed
As you might have noticed, that change also means that it has access to 4MHz less spectrum overall than it did previously, but that looks to be a sacrifice worth making, because, as Ofcom explains, having a large contiguous block of spectrum could allow Three to "offer increased peak speeds by using a larger carrier and potentially better coverage by having higher in-block power levels."
This hasn't gone down well with EE, O2 or Vodafone, who disagree with Ofcom's conclusion that this won't give Three a significant competitive advantage.
Whether it does or not though, as Ofcom points out, all the networks will have opportunities to acquire more spectrum at future auctions, so they should be able to make up for any disadvantage they currently find themselves at.
This is clearly good news for Three and its customers though. The network had previously said that it believed it was in the best position for early 5G leadership and this news should only strengthen its position.
The company plans to initially launch its 5G network in 2019, but so do most rivals, so that's when we'll really start to see which network(s) will take an early lead.