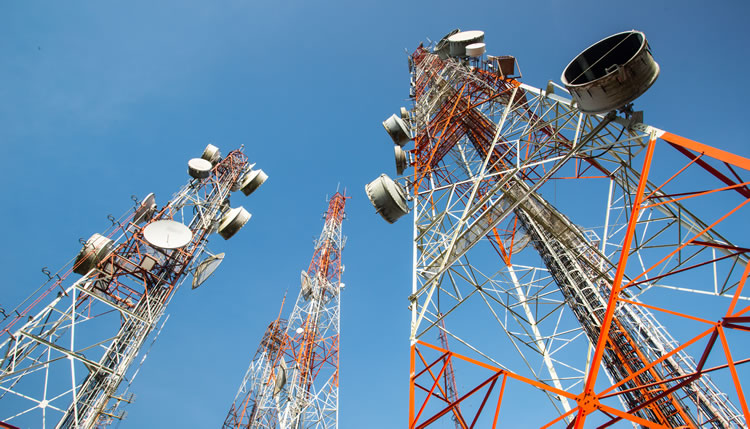 Three has claimed that it is the best placed of the big four UK mobile operators to stake out an early position of 5G leadership.
Company CEO Dave Dyson made this bold statement at yesterday's 5G preview event in London. It may come as a bit of a surprise to those who know the CK Hutchison-owned brand as the smallest of the major UK operators, but it all comes down to the matter of network capacity.
When discussing the benefits of the impending 5G revolution, the words 'speed' and 'latency' are often bandied around. According to Three, however, it's the network standard's greater capacity that will prove transformative, with operators starting to bump up against the limited headroom of 4G.
From this perspective, Three finds itself in an extremely strong position. The operator spent £151m on 20Mhz of spectrum in the 3.4GHz frequency band during April's Ofcom auction, which turned out to be the least of all four operators.
However, when added to the 40Mhz of 3.4GHz spectrum that Three had preciously acquired with the purchase of UK Broadband in 2017, as well as 84MHz in the 3.6 to 3.8GHz band, we can get a grasp of why the network is claiming to have the most 5G capacity overall.
Lower costs than rivals
Thanks to this solid technological foundation, Three claims that it will be able to continue its winning strategy from the early 4G era and provide aggressive 5G pricing. Expect a much lower cost per gigabyte.
Three will apparently commence 5G equipment trials in the first half of 2019. This follows on from EE's recent announcement that it will switch on the first live 5G trial network in October of this year.
However, O2 recently told 5G.co.uk that any such pre–2020 5G service would be "a 'lite version' of 5G" due to its initial reliance on existing 4G architecture. EE countered this, saying that 5G will evolve after launch, just as 4G did, but that early 5G will still be 5G.
Wherever you stand on that argument, one way or another networks should start getting better in the next couple of years, and Three's claims suggest it could be one of the networks that improves the most and the fastest.