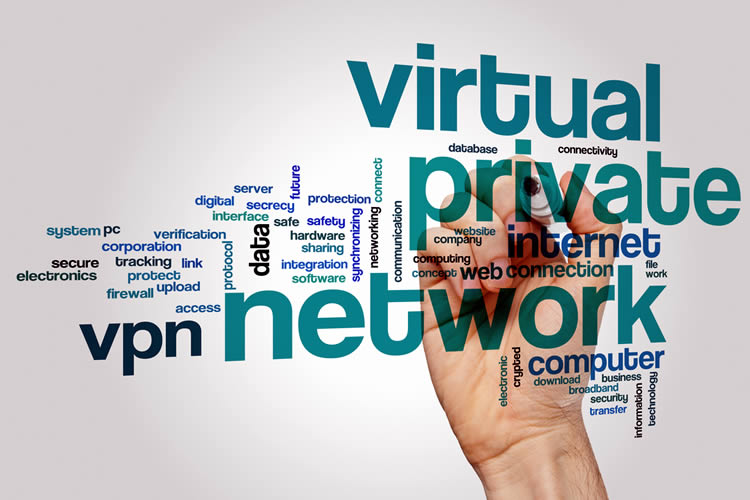 Private networks are on the rise and expected to become the preferred way of delivering wireless connectivity for critical communications, industrial Internet of Things (IoT), campus environments and public venues, according to new research from SNS Telecom & IT.
Annual spending on private LTE and 5G network infrastructure (including radio access, core and transport networks) is expected to increase from $4.7 billion at the end of 2020 to $8 billion by the end of 2023, growing at a 19% compound annual growth rate. The report estimates that about 30% of this investment by the end of 2023 – that is, $2.5 billion --will be dedicated to building private 5G networks. The report notes that 5G will be the preferred wireless technology for Industry 4.0 automation and digitization efforts at industrial premises, such as factories, warehouses and ports.
Several factors are contributing to the growth of private LTE and 5G networks:
New technology features: LTE and 5G new radio (NR) are viable options for business- and mission-critical applications, thanks to 3GPP standardization of features such as ultra-reliable low latency communications (URLLC) and mission-critical push-to-talk (PTT), video and data (collectively referred to as MCX). Also, the availability of neutral-host small cells facilitates the deployment of private networks at enterprise premises, public venues and campuses.
Relaxed spectrum licensing: The availability of unlicensed and shared spectrum is helping the business case for private LTE and 5G networks. Furthermore, some regulators, including UK regulator Ofcom, are considering how to set aside spectrum specifically for local, private use. Such licensing schemes make it easier and cost-efficient to obtain spectrum for private networks.
New business models: Wholesale and neutral-host operators have emerged that specialise in offering 5G and LTE connectivity services to enterprises as well as mobile operators.
Early Private 5G Networks Underway
The report points out that the first private 5G network deployments span a wide range of use cases. These include connected robots in factories, augmented and virtual reality (AR/VR) applications as well as massive sensor networks that control Automated Guide Vehicles (AGVs).
One example is Mercedes-Benz's state-of-the-art Factory 56 car production plant in Sindelfingen, Germany, which will use 5G and WiFi to connect machines and production systems throughout the 20,000 square-meter complex. The secure 5G network will connect all production systems and machines, handling large amounts of data with gigabit data rates and nearly real-time network latency. With 5G connectivity supporting the production process, the company aims to improve efficiency and precision as well as secure sensitive data by keeping it on the private network.