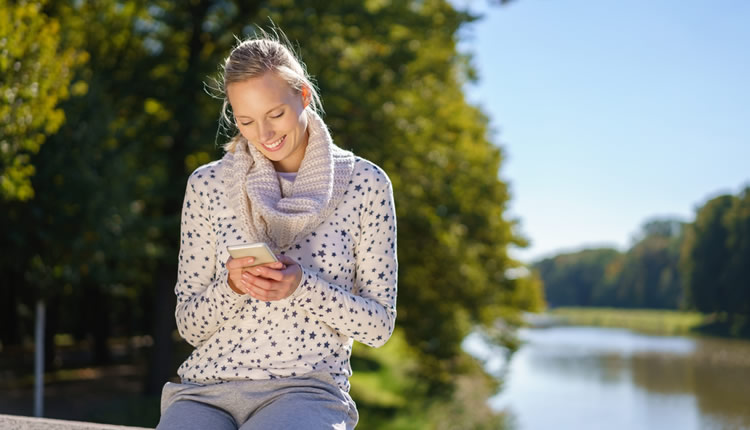 Rural parts of the UK often get a raw deal when it comes to network coverage. Even now, many areas still lack 4G, so it could be a long, slow process to bring them 5G, but 5G RuralFirst has found a possible solution.
In a new whitepaper, the project notes that change won't happen on its own – networks are always likely to focus on urban locations as they're the most densely populated, so instead it endorses the "market expansion model" first set out in the government's Future Telecommunications Infrastructure report.
This model sees companies being allowed access to unused or wasted spectrum through Opportunistic Dynamic Spectrum Access (DSA) in areas where there is unoccupied spectrum.
That would be coupled with an amount of anchor spectrum being set aside for lightly licensed use in places where spectrum is all occupied. The report concludes that only 20MHz of spectrum in the 3.6GHz band would need to be set aside, amounting to just 5% of the full 3.6GHz pioneer band and 16% of the spectrum still left to be auctioned.
Such a small amount wouldn't hold back the existing networks from deploying 5G in a healthily competitive market, and nor would it cost the Treasury much in lost money from spectrum that could otherwise have been auctioned.
So while the costs are fairly minor, the potential benefits are huge in rural areas, as this shared spectrum would open up the rural market to new companies which might invest where the big players won't, as well as providing spectrum access to specialist use cases, such as indoor factories requiring exclusive spectrum.
Promising developments
While this is just a suggestion for now, there is other evidence that rural regions might not get left behind as they did with 4G.
For one thing, Goldman Sachs has suggested that the relative lack of physical obstacles such as buildings in rural areas will make it easier to build 5G infrastructure there than in cities.
Plus, new technology such as aerostats known as SuperTowers could lower the cost of installing rural 5G infrastructure, and a trial of 5G-powered drones is showing one of the many ways that 5G could benefit rural areas.