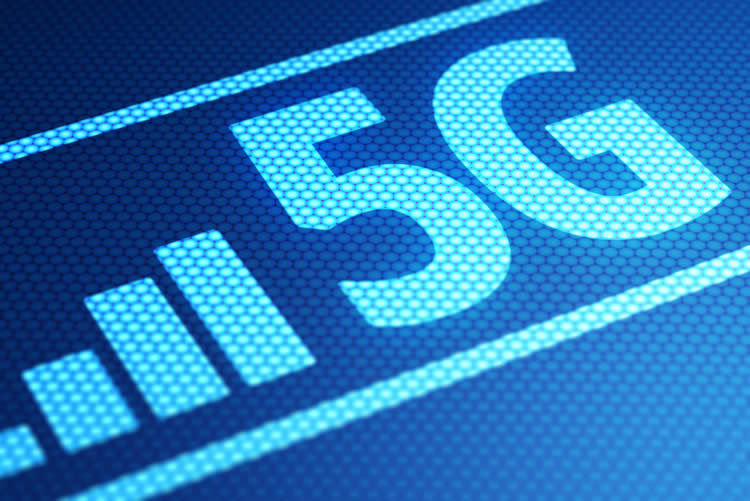 Sky and Telefonica UK have extended their partnership to a long-term deal which will see O2 UK continue to be the network provider for MVNO Sky Mobile.
The deal aims to give Sky Mobile's customers 98 percent coverage on 4G, both inside and outdoors. Sky customers will be happy to hear they will have access to 5G as soon as O2 launches its own 5G network services. O2 and Sky will also take part in 5G testbed trials as part of the agreement,
O2 recently told 5G.co.uk that it won't roll out a commercial deployment of 5G to consumers before 2020, making a distinction between '5G lite' and 'standalone' 5G. The latter will be based on 3GPP's Release 16, which is not expected until December 2019.
Sky Mobile
The companies say that the move to secure long-term access to O2's network is the first step in Sky's fixed and wireless convergence strategy.
Sky Mobile launched in 2017 and most recently launched a number of data bundles for tablet users. Sky says half a million customers have switched to Sky Mobile since then.
Stephen van Rooyen, CEO UK and ROI, Sky, said that agreement will speed up Sky Mobile's growth.

Mark Evans, CEO, Telefónica UK, commented: "The extension of this agreement with Sky further optimises usage of our assets allowing us to continue to invest while helping Sky grow their mobile customer offer. We look forward to continuing this partnership and driving the mutual benefits it creates."
02 calls on FTSE 100 firms
Earlier this week, 02 called on FTSE 100 firms – of which Sky is one – to participate on its 5G testbed trials. 02 said it wanted to work with these companies to understand the benefits that 5G could offer them and to prioritise processes and use cases.
Potential advantages pinpointed by 02 include improving supply chain efficiency and customer experience, as well as generating new revenue streams.
02 will launch its 5G Testbed at the 02 arena in Greenwich later this year. Deploying a localised 5G network in the event venue, 02 will allow visitors to try out augmented reality, virtual reality, live-streaming and other 5G applications.
FTSE 100 businesses have until September to declare their interest in taking part in 02's 5G Testbed trial.
Useful read: What is 5G?