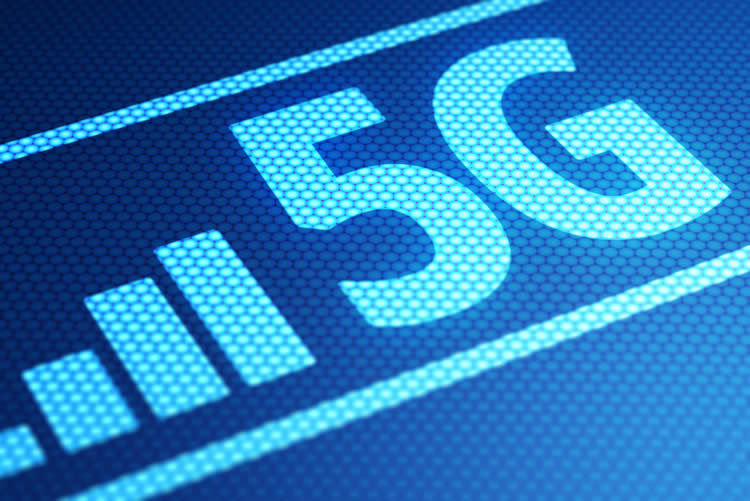 Swindon could become the first UK town to boast widespread commercial 5G connectivity, potentially making it an attractive destination for forward-thinking businesses.
The reason Swindon is in a position to be eyeing up this 5G head start is down to a fortuitous relationship with UK mobile network Three.
It seems the town's 4G network was set up by Relish, which was acquired by Three in May 2017 as part of a wider grab for 5G-primed 3.4GHz spectrum. Now Three is obliged to provide Swindon with a mobile network update, and the town is looking to capitalise.
"We've said to them [Three] instead of going up the ladder to provide more 4G why didn't they just give us 5G instead?" said Councillor Oliver Donachie (via the Swindon Advertiser).
It seems Three has assented to this request, which could well position Swindon as one of the earliest commercial 5G adopters in the country. The appeal to new businesses should be clear, with a vast increase in bandwidth and the potential to ditch the costly physical wiring to homes and premises through 5G Fixed Wireless Access.
"Companies will be knocking on our door," predicts Donachie. "There are businesses that don't care so much about location or what their offices are like; they care most about their broadband connection - and if we can say we've got 5G in Swindon before anywhere else, except London, it will be massive for us."
The early provision of 5G in Swindon would also help as Swindon College bids to become an Institute of Technology (IOT). If it wins approval for this status, the institute will be responsible for providing training to more than a thousand higher level apprentices and students across the region.
If approval is granted for Swindon's 5G plans and it moves through the local council's planning process without a hitch, then the next generation network should be implemented within the next year.
Numerous 5G testbeds are already in place around the country, in towns such as Basingstoke, Brighton, Bristol and Bedford. But the race to become the first fully connected 5G town appears to be on, and Swindon could be a major contender.