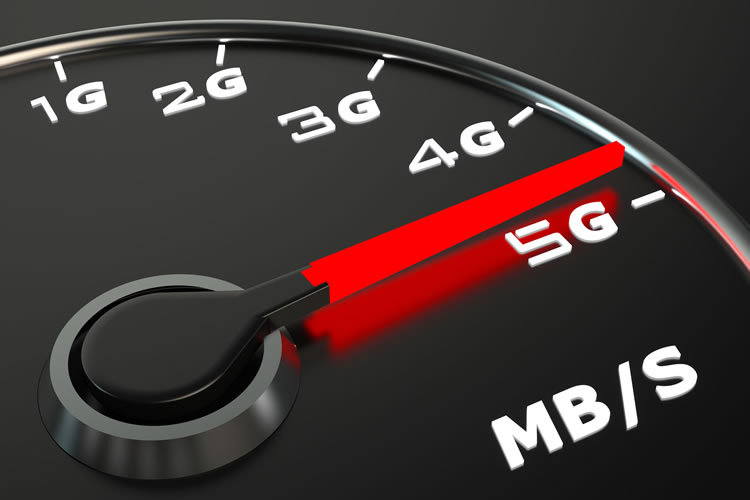 It's all change at the Small Cell Forum (SCF), as the organisation – which is already a key player in the development of 5G – has just signed up some major new members.
These include Access Technologies (Alphabet), Alpha Wireless, Cirrus Core Networks, Commscope, Corning, ExteNet Systems, Indigo Wireless, Ixia, Kathrein, Luminet, Keysight Technologies, Ranzure Networks, Samsung Electronics America, Sooktha, T-Mobile, Truphone, Viavi Solutions and ZTE.
The growth in the organisation should be hugely beneficial in its ongoing attempts to deliver the technologies and architecture for 5G, but the new members aren't the only change at the SCF, at it's also launched new work programs, designed to bring together all its key work initiatives into two high-impact streams – 'Deploying Hyperdense Networks' and 'Enabling Digitized Enterprise'.
Together, these two streams tie in all of the Forum's ongoing 5G projects, and should create a strong framework for the transition to 5G.
But as well as new members and new work programs, the SCF also has a newly elected board, chaired by AT&T's David Orloff, who said of the changes: "With 5G on the horizon, Small Cell Forum is focused on delivering the enabling technologies and architecture to ensure the automation, service delivery and interoperability required to make it a success.
"Our new members bring valuable expertise from across the mobile and internet ecosystems. I am delighted to welcome each of them and look forward to hearing their contributions."
The Small Cell Forum is focused on driving the wide scale adoption of small cells, which it sees as being at the heart of 5G infrastructure, and with these new members and new work programs it should be well positioned to achieve its goals.
Useful reading: What is the Flat Distributed Cloud?