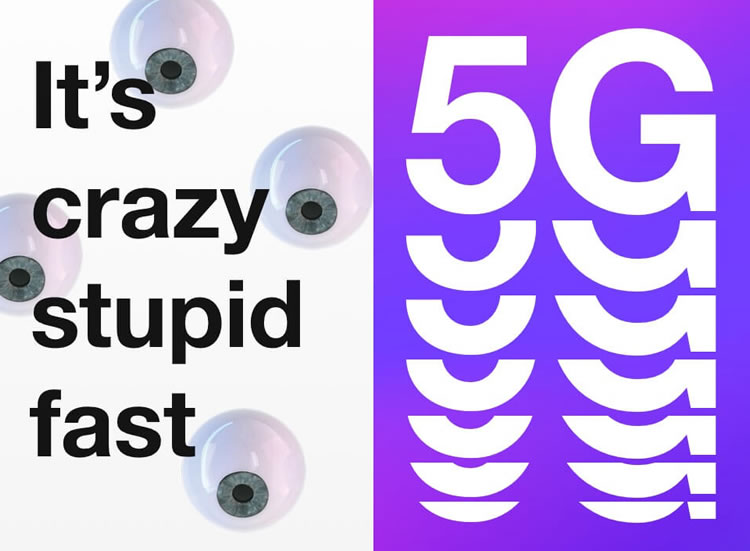 Three has just revealed that it will be switching on its 5G network in August. But while that's later than EE or Vodafone, Three looks to have some advantages, as it claims to be the only UK network that will be offering a 'true' 5G experience.
We'll get to what that means in a minute, but first the key information: Three's 5G network will initially be launched as a 5G home broadband service in London, but you shouldn't have to wait long for 5G mobile, as the network plans to launch it in 25 towns and cities before the end of the year. They are as follows:
London, Birmingham, Bolton, Bradford, Brighton, Bristol, Cardiff, Coventry, Derby, Edinburgh, Glasgow, Hull, Leeds, Leicester, Liverpool, Manchester, Middlesbrough, Milton Keynes, Nottingham, Reading, Rotherham, Sheffield, Slough, Sunderland and Wolverhampton.
That could potentially give Three more 5G coverage by the end of 2019 than either EE or Vodafone.
True 5G
So, back to that 'true' 5G claim. It's one Three's making because it has more 5G spectrum than rivals, with 140Mhz in all, 100MHz of which is a single contiguous block, which is also beneficial. Vodafone for comparison has just 50Mhz of 5G spectrum, while EE and O2 have just 40MHz. Note that these networks have more spectrum than that in total, it's just not spectrum that's ideal for 5G use.
According to the ITU (the global standards body on 5G technology), 100MHz of 5G spectrum is required for 'true' 5G, hence Three's claim.
Twice the speed
Impressively, Three is also claiming that its 5G network will offer peak speeds that are at least twice as fast as rivals, as well as providing a more reliable connection.
EE has already said that peak speeds on its 5G network right now could exceed 1Gbps, so if both EE and Three are right, then that would mean peak speeds of over 2Gbps on Three's 5G network, which is seriously fast.
It sounds like Three's 5G network will grow rapidly too, with the company saying that in the next three years it expects it to cover 80% of Three's network traffic.
But 4G is set to improve too, as Three has said that network improvements in the next few years could allow for up to 400% improvements in speed and capacity. So even if you don't have 5G in your area for a while, you might get a 4G service that comes close.
We don't know everything about Three's 5G launch yet, but the company has promised to provide more details about handsets and pricing in July, so stay tuned.