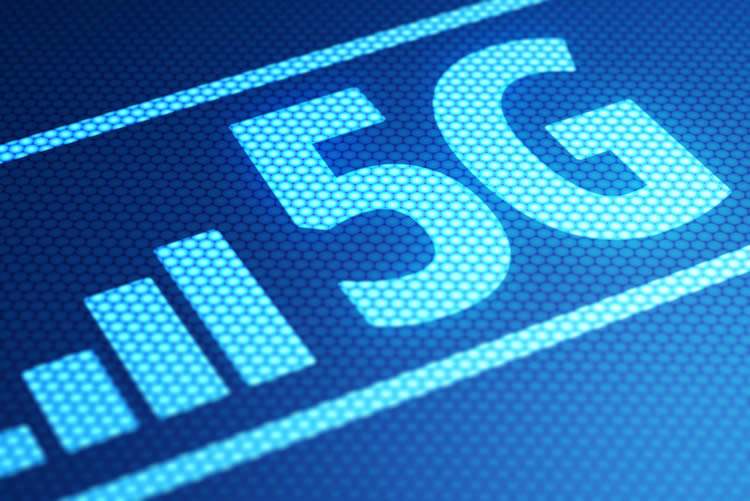 We know that Three is launching its 5G network in August, but it looks like the company has a lot of work to do between then and now, as it has outlined the many ways it has been preparing this month, including providing a hint that Camden might be one of the first places to get Three 5G.
Camden and Wandsworth (UK)
That hint comes from the fact that Three has been trialling its 5G home broadband service (which will arrive before 5G mobile) in Camden and Wandsworth. While a trial in these places doesn't guarantee they will be first in line for the live service, it seems fairly likely.
It's a trial which is apparently being carried out to help ensure that Three can offer the best possible 5G home broadband experience to customers at launch, though details of the service are still unknown.
Three has also announced that all 3,500+ staff members have been testing its new 5G-ready core network ahead of its commercial launch. This infrastructure, along with Three's impressive spectrum haul, looks to be key to Three delivering a top-quality 5G experience, with the company saying that this core network will allow it to manage the massive increase in data usage expected from 5G.A new record
And that increase really does look set to be massive, as at the Champions League final on June 1st, Three reached a new peak for the amount of mobile data traffic carried over its network.
It peaked at 501Gbps, which was up 25% from last year's final and up roughly 20% on Three's average daily traffic – and that's without 5G, which is expected to drive all new use cases and make people even more data-hungry.
But while Three's focus is currently on 5G, it hasn't forgotten about 4G, having also upgraded sites in Croydon during the month and reallocated 10Mhz of 3G spectrum for 4G use, which should make a big difference to performance and capacity on Three's 4G network.
This upgrade work will hit thousands of sites across the UK over the coming years, so even if you don't jump on 5G now, you should see network improvements.