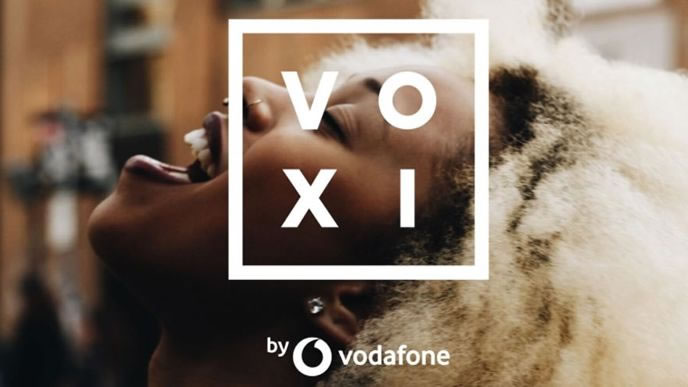 VOXI could be the first MVNO (Mobile Virtual Network Operator) to launch a 5G service in the UK, as it has confirmed that it will be doing so later this year.
In a statement, VOXI told 5G.co.uk that "VOXI customers will be able to enjoy the benefits of 5G later this year, along with a range of 5G devices."
That doesn't give us a whole lot to go on, but there are some things that we can speculate. For one thing, As VOXI uses Vodafone's infrastructure (and in fact is owned by Vodafone) there's no chance that it launches a 5G service before Vodafone's switch on date of July 3rd.
If anything, we'd guess it will probably come later, since that date is fast approaching and the statement is quite vague, but it's possible that it will offer 5G from the same day.
It's also very likely that VOXI will offer the same selection of 5G phones as Vodafone, which right now means the Samsung Galaxy S10 5G and the Xiaomi Mi Mix 3 5G – though more might be offered by the time VOXI's 5G service arrives.
Seven cities or more
Of course, VOXI is also sure to offer 5G coverage in the same places as Vodafone. That means a minimum of partial coverage in Birmingham, Bristol, Cardiff, Glasgow, Manchester, Liverpool and London at launch. But Vodafone – and therefore VOXI – will be offering 5G in Birkenhead, Blackpool, Bournemouth, Guildford, Newbury, Portsmouth, Plymouth, Reading, Southampton, Stoke-on-Trent, Warrington and Wolverhampton this year too.
VOXI isn't the first smaller UK network to announce a 5G launch – both BT and Sky Mobile have spoken of launching this year too – but Sky Mobile is dependent on O2, which looks set to offer 5G after Vodafone, so it's likely that either VOXI or BT will be the first smaller network to launch such a service. We'll be sure to update you as soon as we know more.