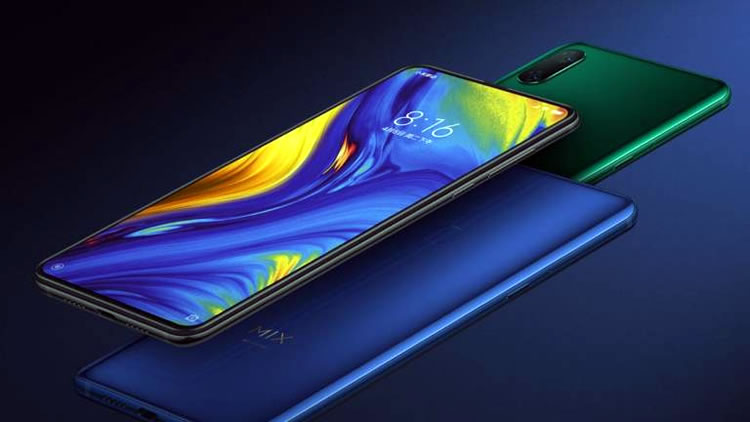 Hot on the heels of the Samsung Galaxy S10 5G, Xiaomi has now announced a 5G phone, namely the Xiaomi Mi Mix 3 5G, and beyond the 5G the main highlight of this handset could be the price.
While the UK price isn't known yet, it's set to start at €599 which amounts to roughly £520. We don't know the UK price of the Galaxy S10 5G yet, but it's likely to be at least double that, as are some other early 5G phones, so this could be an affordable way to get superfast mobile data.
The Mi Mix 3 5G – which we've known was coming for a while – has more going for it than just 5G and a lower price though, as it's also a true flagship.
Top-end power and an all-screen design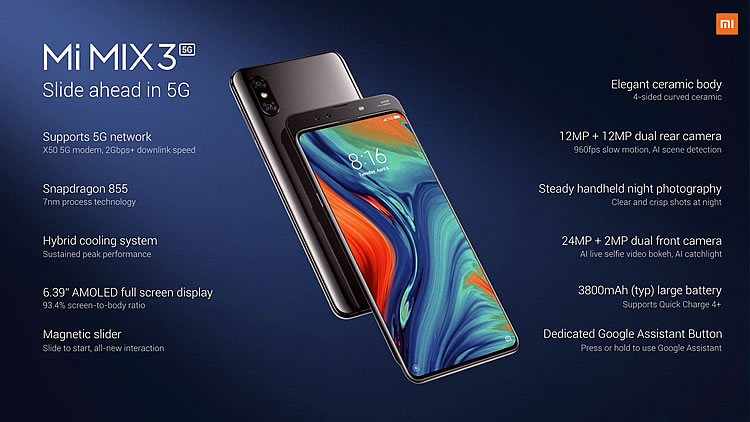 The Xiaomi Mi Mix 3 5G has a top-end Snapdragon 855 processor with Qualcomm's Snapdragon X50 5G modem, and a hybrid cooling system designed to keep the phone cool even when you're pushing it to the limit, so it can sustain peak performance for longer.
The phone also has a truly all-screen design, with a pop-up selfie camera so there's no need for a notch. That camera is a dual-lens one with both 24MP and 2MP lenses, while around the back there's a dual-lens, AI-powered 12MP camera.
The screen itself is a massive 6.39-inch 1080 x 2340 AMOLED one with a 19.5:9 aspect ratio, but despite the size it shouldn't be too enormous in the hand, thanks to the lack of bezels. We don't know exactly when the Xiaomi Mi Mix 3 will land in the UK, but it's set to arrive in Europe starting from May, and will be sold in Onyx Black and Sapphire Blue colours.