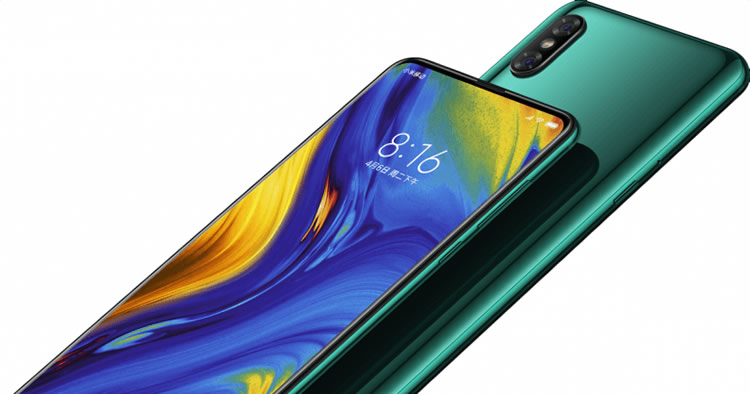 Not long ago we heard reports that Xiaomi (a leading Chinese phone manufacturer) was about to launch the Mi Mix 3 and that this could be the first phone to support 5G. Well, it's just been announced, and it does indeed support 5G, but with a significant caveat.
That's because there are multiple versions of the Xiaomi Mi Mix 3 with only one supporting 5G, and if you want that version you'll be waiting until 2019, at which point we're expecting to start seeing other 5G phones from the likes of OnePlus and Vivo.
However, the 5G version of the Xiaomi Mi Mix 3 could still be the first to market, as it's meant to be landing in the first quarter of 2019. It's also coming to Europe, so you might well be able to buy it in the UK.
Innovative and powerful
5G aside there's plenty of other stuff to get excited about on the Xiaomi Mi Mix 3, from its massive 10GB of RAM, to its dual-lens front-facing camera that's hidden by a slider mechanism, allowing for an all-screen design with a 93.4% screen-to-body ratio.
The Xiaomi Mi Mix 3 also has a dual-lens rear camera, a 6.39-inch 1080 x 2340 AMOLED screen and a Snapdragon 845 processor. Exciting as it sounds though, Huawei's first 5G phone could have it beat, as this is set to have a foldable screen.
Of course, you won't be able to make full use of any of these handsets until there are live commercial 5G networks in the UK, and we're not likely to start seeing them until mid-to-late 2019, at which point Vodafone plus EE and BT all might have launched 5G services. O2 and Three meanwhile probably won't launch 5G until 2020.