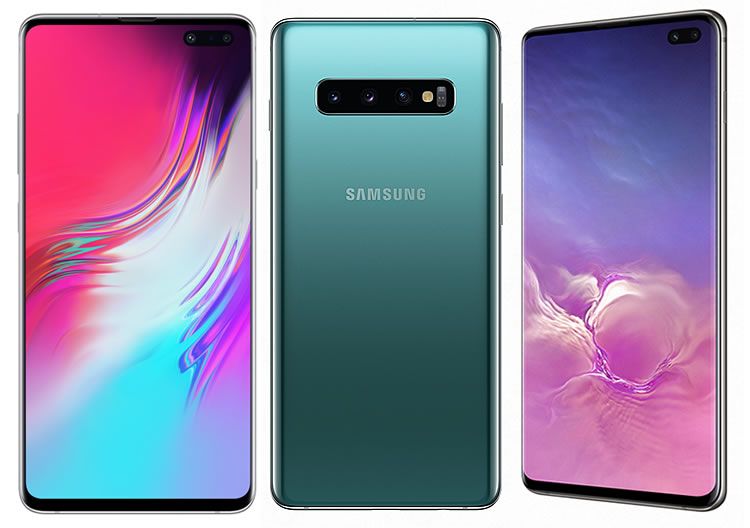 The Samsung Galaxy S10 5G was announced back in February and now, finally we know when you'll be able to buy it – and the wait to do so is almost over, as it's hitting stores on June 7th. In fact, you won't even need to wait that long to put your order in, as pre-orders open on May 22nd.
The phone will be available SIM-free from Samsung or on contract from EE and Vodafone. Interestingly, while those are the only two networks listed by Samsung, O2 had previously confirmed that it would stock the Galaxy S10 5G as well, but Samsung does just say that it will "initially" be offered by Vodafone and EE – so presumably O2 will get it later.
That might make sense, since O2's 5G network is likely to launch later. We know it's being switched on sometime this year, but Vodafone's is coming on July 3rd and EE's is launching "imminently."
In any case, the Samsung Galaxy S10 5G is worth getting excited about, as not only is it one of the very first 5G phones, but it also looks set to be a spectacular handset in other ways.
Top tier in every way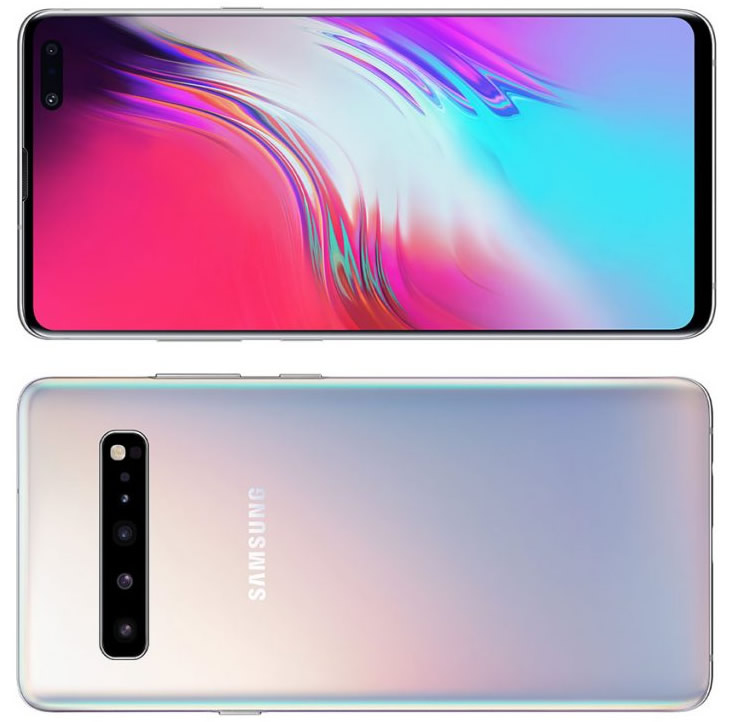 This isn't just a Galaxy S10 with added 5G connectivity, as many of the specs and features differ from the rest of the range, with the S10 5G packing a 6.7-inch screen and a 4,500mAh battery, which are the biggest of both that Samsung has ever equipped a Galaxy S phone with.
Other differences include a fourth camera lens on the back, this on being a Time of Flight (ToF) lens which can judge depth and distance. It's also joined by a ToF camera on the front, which replaces the 8MP secondary selfie snapper on the Galaxy S10 Plus.
Everything else is largely as you'll find elsewhere in the range – the Samsung Galaxy S10 5G has a super-sharp curved screen with HDR10+ support, an in-screen fingerprint scanner, a premium design and top-end power, thanks to an Exynos 9820 chipset and 8GB of RAM.
But with the addition of 5G it should feel even more powerful, giving you the power for example to stream console-quality games over the cloud and download apps and movies faster than ever. We don't know what the Samsung Galaxy S10 5G will cost yet, but we know it will come in a choice of Majestic Black or Crown Silver.