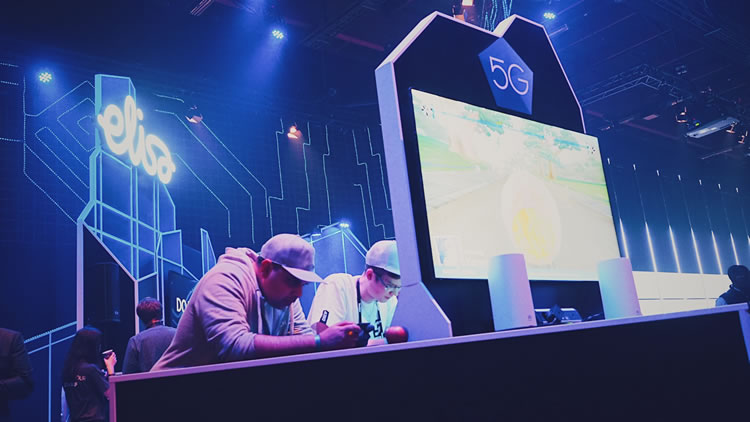 One of the early benefits of 5G could be the ability to stream high-quality games over the cloud, so you don't even need them on your device, and that's an ability that Vodafone – with the help of Hatch – could offer from day one.
Hatch is a mobile game streaming service with over 100 premium games, such as Crashlands, Monument Valley, and Hitman Go, and with a monthly subscription you can access all of them instantly, with no downloads, waiting, updates or adverts.
It's a service that's already available over 4G, but Vodafone has exclusively partnered with Hatch to offer the world's first cloud-based mobile gaming platform built for a 5G network – so on Vodafone 5G it will be even smoother and better than on a 4G service. The extra speed and lower latency of 5G is likely to also allow for even more high-quality games over time too.
Three months free
As a bonus, from July 3rd Vodafone Pay Monthly customers will get three months of access to Hatch Premium (usually priced a £6.99 per month) for free. And as well as playing alone you'll also be able to take part in live tournaments and connect with friends.
Vodafone Pay Monthly customers will also get access to Hatch Kids, which is a safe gaming space for children, with no in-app purchases.
Of course, to get the most out of Hatch you'll need a 5G phone, but Vodafone is already offering these. You can buy the Xiaomi Mi Mix 3 5G right now, starting at £50 per month, while the Samsung Galaxy S10 5G is available to pre-order from £58 per month.
Vodafone's 5G network goes live on July 3rd, which is soon, but won't make it the first, as EE's is set to go live on May 30th.