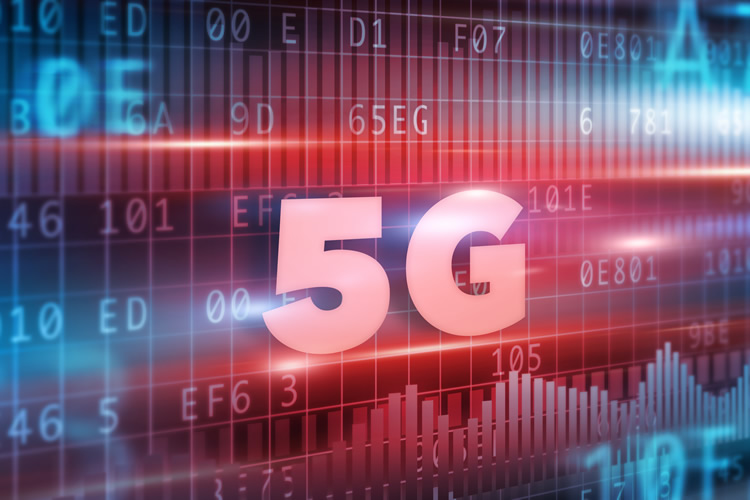 by Shutterstock
Worcestershire is all set set to play host to a new UK 5G testbed, it's been confirmed.
The Worcestershire Local Enterprise Partnership has announced plans to team up with the University of Surrey's 5G Innovation Centre (5GIC) to establish the 5G testbed at the Malvern Hills Science Park.
It's been revealed that the new testbed will focus on 5G commercial applications with founder members QinetiQ, Worcester Bosch and Yamazaki Mazak. This is expected to enable innovation in the cyber security business as well as 'Industry 4.0' - a fancy expression for automation and the use of the advanced networks in manufacturing technologies.
Local companies and entrepreneurs will also be able to test the 5G capabilities of their new apps and services in the new incubator.
Keith Robson, Chief Operating Officer of University of Surrey, said: "We are delighted to be able to work together with Worcestershire LEP and partners in implementing state-of-the-art 5G technology with the support of our own LEP, Enterprise M3.
"We have already seen from our work with Worcestershire's large local employers that the introduction of 5G technology will have an extremely positive impact in allowing businesses to create new innovative products and raise productivity. 5G technology is a global opportunity for businesses and we are excited to be working at the forefront of its implementation in the UK."
Worcestershire's involvement follows news of similar 5G testbed projects across the country. The likes of Brighton, Basingstoke and the North East have all established 5G testbed programmes in recent months.
Elsewhere Bristol University, King's College London, and The University of Surrey have teamed up to create a world class 5G technology test network of their own.
Forming a 5G testbed is likely to bring rich rewards to a region, with predictions that the 5G-enabled communications industry will boost the UK's GDP by £198 billion a year.
Image credit: Shutterstock