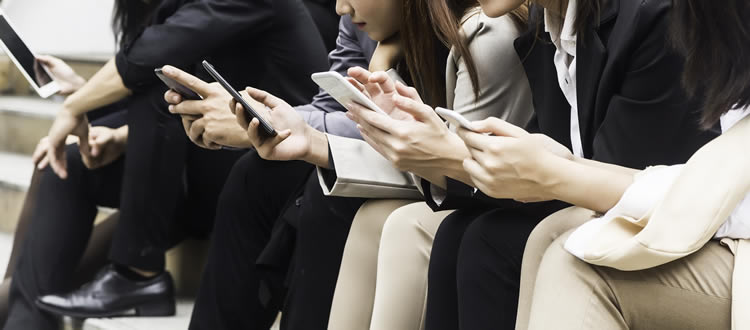 The UK government is looking for companies to take part in a trial which will evaluate the use of 5G connectivity on the Trans Pennine rail route, which runs between Manchester and Leeds.
The government says the Trans Pennine Initiative (TPI) work will be fundamental to showing what 5G can offer in the transport sector. Earlier this year, ministers pledged that all trains in the UK will be capable of achieving speeds of 1 Gigabit Per Second (Gbps) by 2025.
Trans Pennine Initiative
On the journey to making this a reality, the TPI 5G initiative will cover multiple aspects of delivering rail connectivity, including trackside infrastructure requirements, as well as access, processes and costs.
The TPI is a joint venture between Local Full Fibre Networks (LFFN) and the government's 5G Testbeds and Trials (5GTT) Programme, with Network Rail (NR) serving as the delivery partner.
Selected businesses will have the opportunity to deploy radio equipment on the Trans Pennine route without having to invest in track-side infrastructure. They will be able to showcase their products in a real setting, reaching a wide range of passengers, from commuters to those taking long-distance journeys. This will enable tests around capacity, security, coverage, and more.
The companies chosen to take part will also benefit from access to a new 5G testing facility at Melton Mowbray.
Minister for Digital, Margot James, said: "The importance of fast, reliable and uninterrupted connectivity on our rail network is only going to increase. Projects like the Trans Pennine Initiative will be instrumental in delivering this for passengers, and are all part of our commitment to make the UK a world leader in 5G."
All aboard
Companies interested in taking part are encouraged to contact the Department for Culture, Media & Sport (DCMS). The closing date is September 14.
Research suggests that on-board connectivity is a big issue for passengers. In the most recent National Rail Passenger Satisfaction Survey, only 30% of UK passengers said they are satisfied with onboard Wi-Fi – they actually rated the toilet facilities higher.
Last year Samsung and Japanese telco KDDI completed a 5G demonstration on a moving train. They reported peak speeds of 1.7Gbps.
Useful read: What is 5G?