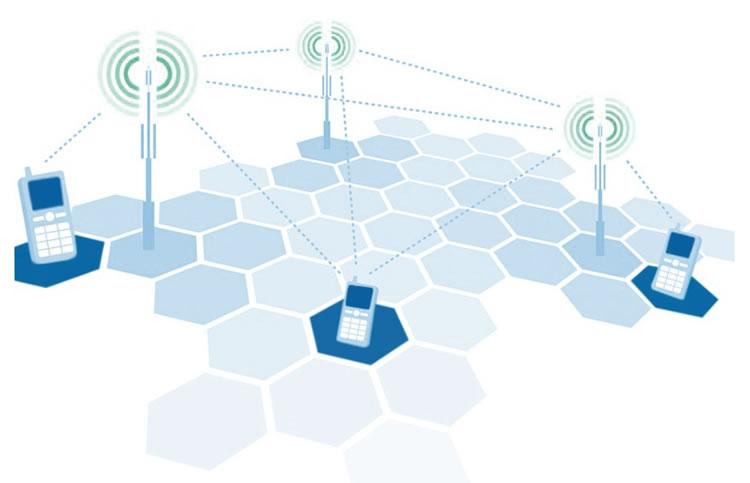 Airgain has become the latest wireless connectivity specialist to join the 5G Automotive Association.
The San Diego-based company will now use its antenna expertise to help the 5GAA develop advanced wireless connectivity solutions for in-vehicle, vehicle-to-vehicle, and vehicle-to-infrastructure applications.
Airgain would certainly appear to be well equipped to meet its stated aim of "accelerating the penetration of the connected and autonomous car and intelligent fleet management". The company is well known for providing performance-enhancing antenna systems to leading mobile operators, chipset makers and manufacturers.
Its antenna technology can be found in many leading set-top boxes, access points, routers, gateways, media adapters, digital televisions, and IoT devices.
Also noteworthy is the fact that Airgain is a leading provider of Multiple Input, Multiple Output (MIMO), Multi-User MIMO (MU-MIMO), and beam forming solutions, all of which are expected to form major components of 5G in the future.
Since April 2017, when Airgain acquired Antenna Plus, the company has also added mobile and automotive fleet connectivity to its list of antenna expertise. This would appear to feed directly into Airgain's freshly announced membership of the 5GAA.
Alberto Bonamico, Business Development Director for Automotive at Airgain said: "We are delighted to join the 5GAA to bring all our efforts on 5G technology to the automotive industry. For the potential of 5G to be realised in the automotive industry, collaboration and development of ecosystems are fundamental. This is how we will achieve real progress with the connected and autonomous car. We are looking forward to working with leaders in the automotive industry, and believe our expertise will help accelerate industry innovation in vehicle connectivity."
The 5G Automotive Association formed in 2016 around a group of leading technology companies, each with an active interest in developing automobile communications solutions. Audi, BMW, Ford, LG, Nokia, Samsung and Intel are all members, as well as a number of major mobile network operators.
5G's high reliability and low latency will play a major role in the development of automated car technology, enabling secure real-time wireless communication with other vehicles and surrounding smart city infrastructure.
Even prior to the arrival of fully automated cars, there are expected to be 250 million connected cars and trucks on the road around the world by the year 2020. It may take only five years from that point for every car on the road to be connected through 5G.
Image credit: Shutterstock