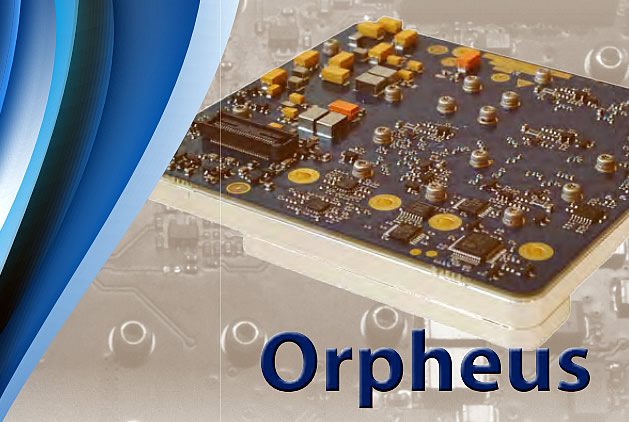 Filtronic, the Leeds-based designer and manufacturer of wireless components and subsystems, announced that it has shipped 25,000 E-band transceiver modules to OEM customers. The milestone indicates growing interest among mobile network operators to leverage the wide bandwidths of E-band spectrum (that is, 71GHz – 76GHz and 81GHz – 86GHz) for high-capacity 5G backhaul and fronthaul applications.
As operators increase wireless access speeds with 5G, they will also need to boost bandwidth in the transport network to prevent backhaul from becoming a bottleneck. According to an ETSI white paper on "Microwave and Millimetre-wave for 5G Transport," backhaul capacity requirements for macro or small cells deployed in dense urban areas are expected to be more than 10Gbps; in urban areas, the requirement could be up to 10Gbps; and in suburban deployments, the capacity requirement for macro cells could be up to 4Gbps.
Wireless backhaul deployed in E-band spectrum can achieve multi-Gbps speeds, according to Filtronic. Indeed, demonstrations of systems powered by the company's E-band components have shown data rates up to 40Gbps.
The company's newest E-band transceiver, called Orpheus, has been proven in the field – with more than 5,000 in service – and has been deployed in wide-bandwidth, high-capacity applications up to 10Gbps per channel.
Rob Smith, CEO of Filtronic, said: "Our latest generation E-band transceiver product, Orpheus, went into production in 2016, and since then 10,000 Orpheus modules have been shipped to several customers, including leading OEMs, for incorporation into their high-capacity mobile backhaul radio solutions. This recent success has added to the large number of earlier-generation E-band products we had shipped, taking us past the 25,000 milestone."
The Wireless Way to 5G Transport
While fibre is expected to be the go-to infrastructure for meeting 5G transport capacity requirements, there will still be occasions when operators do not have ready access to dark fibre, or it is too costly or time-consuming to lay new fibre. Wireless backhaul options offer faster deployment times and are likely to complement fibre-based transport networks.
Among the millimetre-wave bands, the benefits of E-band spectrum are that it offers very high capacity, there is generally a lot of it available and it is lightly licensed.
Filtronic is not the only UK company offering millimetre-wave-based products that are suitable for 5G backhaul. Others include Blu Wireless, CBNL and CCS.