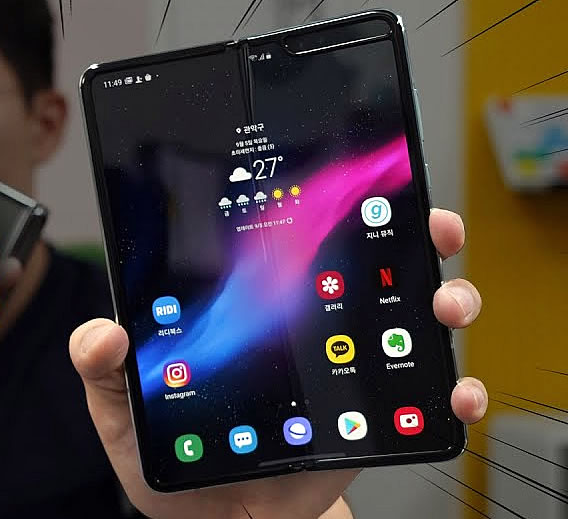 The Samsung Galaxy Fold 5G has been a long time coming. Announced back in February, it was subject to numerous delays, but it's finally almost here as it's landing in the UK on September 18th and EE is set to stock it.
EE is the exclusive network partner for the phone so that's the network you'll have to go with if you want to buy it on contract, but that's not necessarily a bad thing, since as the first UK network to launch 5G, EE could be well positioned to help you get the most out of Samsung's first foldable.
The highlights of the Samsung Galaxy Fold are of course 5G and that folding screen. It's a 7.3-inch display, which is the biggest Samsung has ever put on a phone, but it can be folded in half, so the Galaxy Fold 5G becomes surprisingly compact when not in use, meaning you can easily fit it in a pocket then take it out and have a near-tablet to interact with, which is perfect for multi-tasking.
Big or small, it's your call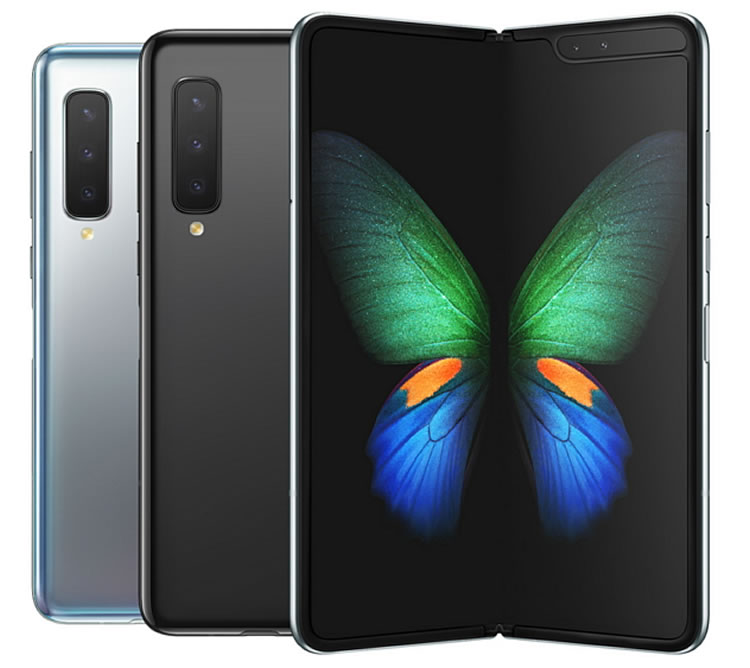 There's also a small 4.6-inch display visible when the main screen is closed, which is ideal for when you don't need a tablet-sized canvas.
Those screens are paired with 12GB of RAM, a top-end chipset, 512GB of storage, a big 4,235mAh battery, and a whopping six cameras.
Marc Allera, CEO of BT's Consumer division, said: "The new Galaxy Fold 5G offers EE customers a completely new smartphone experience, all on the UK's first 5G network and best 4G network six years running. With our new EE unlimited plans and swappable benefits like BT Sport and Amazon Prime, our customers can enjoy their favourite TV, film, sport, games and new experiences on the Galaxy Fold 5G's impressive display, all with the fastest speeds in more places than on any other network."
EE hasn't revealed pricing yet, but we know that the Galaxy Fold 5G will cost £1,900 outright from Samsung, so even on contract it's sure to be expensive. But then, it's also a taste of the future, and one of the very most exciting phones around. Plus, it comes with a set of wireless Galaxy Buds and a Galaxy Fold 5G Aramid Case. If it's too expensive though, there's an ever-growing number of other 5G phones to choose from.
Related: EE Network coverage