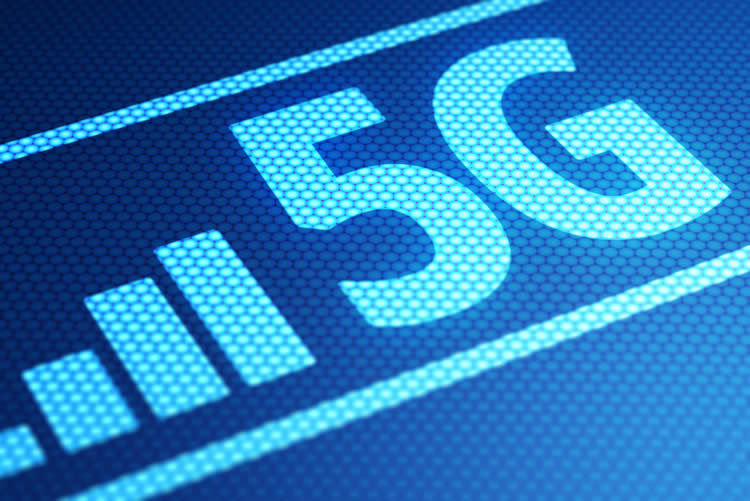 5G Americas and Small Cell Forum (SCF) have called for better collaboration on small cell siting policies.
They warn that if this isn't prioritised, many of 5G's expected benefits will fail to be realised. For example, the associations say smart city platforms and industrial Internet of Things (IoT) applications of 5G could be seriously compromised if small cell placement challenges aren't ironed out urgently.
5G Americas and SCF call for regulatory policies to be examined and updated at the city, state/regional and national level, and for public sector officials and operators to collaborate more closely on this.
Network densification
As operators move from 4G to 5G, far more small cells will be required (because the higher frequencies 5G uses carry data faster but not as far). They will also be more varied in the physical forms they take, and they will be deployed at new types of site. In some cases, they will be integrated into lighting and other street furniture and even vehicles, for example.
Estimates suggest that by 2020, 100-350 small cells per square kilometre will be required for 5G. However, there are a number of barriers to this densification, including site approvals and backhaul challenges. 5G Americas and SCF estimate these obstacles could lead to average delays of two years and two months.
Speeding small cells
To speed small cell densification for 5G along, 5G Americas and SCF have published a series of recommendations. These include technical best practices and guidelines for the aesthetics of small cells. The bodies say that following these will help enable, for example, improved citizen/customer service; new revenue streams; and use of shared spectrum with LTE-Licensed Assisted Access (LAA).
The recommendations will also reduce capacity costs and support a return to 'all you can eat' data plans, as well as a move towards edge computing, the report says.
David Orloff, Chairman of Small Cell Forum, said: "Small cells, edge computing and shared spectrum can be combined to create dense localised networks targeted at a city, enterprise or particular vertical market bringing many economic, social, public safety and entertainment benefits to customers and local, state and national governments."
Download the report, Small Cell Siting Challenges and Recommendations: free