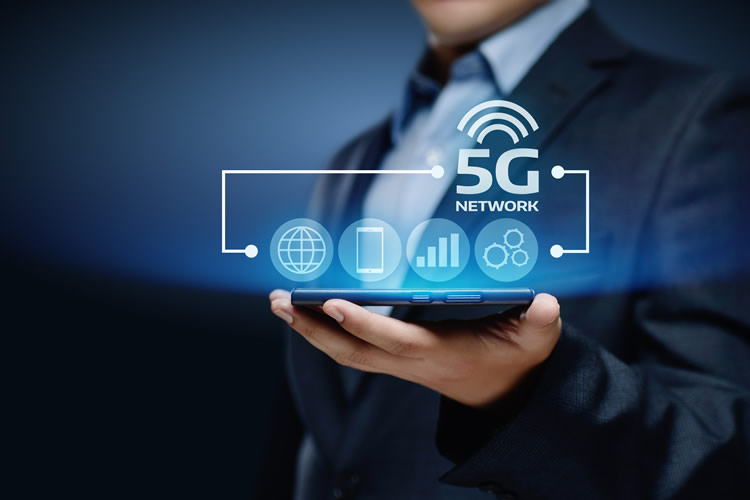 Salford City Council is on a mission to ensure that its citizens and businesses have access to cutting edge digital infrastructure and now it has 5G in its sights.
As first reported by PlaceTech, the council has launched a tender for a partnership to provide digital infrastructure and services, called the Digital Salford Infrastructure Project. According to the tender notice, the goal is described as follows: "Salford is leading the way in Greater Manchester in its drive for an inclusive digital offer for all of its citizens. Consequently, it is vital that we have the right infrastructure across every area of our city to be ready to support service on 5G handsets and deliver 5G use cases and associated business."
Scant details are available about the specific infrastructure and services that the council is looking for, the size of the Digital Salford Infrastructure Project, and what type of entities would be suitable partners. The council simply says that it is "keen to hear from organisations who are interested in forming a 'partnership' for digital infrastructure and services." The deadline for responses of interest is July 19.
The first organisations that come to mind are obviously the four main mobile network operators EE, O2, Three and Vodafone. But there are likely to be other technology and infrastructure providers in the mix that could be interested, such as Arqiva, CityFibre and Colt.
EE and Vodafone have both launched commercial 5G services in the city of Manchester. And Vodafone already has a 5G presence in Salford through its Innovation Hub at The Landing in MediaCityUK, which provides entrepreneurs and start-ups access to resources including 5G, high-speed fibre and Internet of Things (IoT) technology.
Private 5G Networks for Digital Cities
Salford's tender shows how a local authority is eyeing the potential of private 5G networks to fulfil its digital ambitions. Rather than waiting for mobile operators to build out city-wide coverage, Salford has created its own infrastructure project to support 5G use cases for local businesses and citizens.
Interest in private 5G networks is high, especially among enterprises. Mercedes-Benz recently revealed that a private 5G and WiFi network, deployed by Ericsson and Telefonica Germany, will be at the heart of its state-of-the-art car production facility in Sindelfingen, Germany. Meanwhile, electric micro-car company e.Go has demonstrated 5G-powered manufacturing thanks to a private network built by Vodafone and Ericsson.