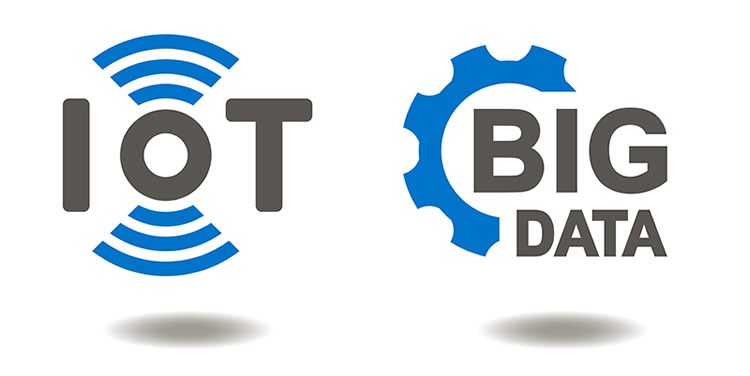 The Internet of Things (IoT) is going to be big, but it can't succeed on its own, it needs new network technologies to be rolled out, and Three is now on the first step to making that happen.
The company has announced that it is piloting a Low Power Wide Area network (LPWA). This is a key type of network necessary for mass deployment of IoT devices, and this trial is the first step to rolling it out nationwide.
But what exactly is an LPWA? Well, it combines Narrowband IoT and LTE-M technologies, two things which are set to play an increasing role in 5G networks.
Three key benefits
Combined they allow for network coverage over a large area, which is important because IoT devices are likely to be deployed on a massive scale. LPWA can also penetrate deep into buildings, meaning IoT devices can remain connected in the depths of factories and underground. Plus, LPWA devices don't need a fixed power source, which is ideal as many IoT devices are designed to last for five or more years in the field.
While we're starting to see some IoT devices (which include everything from smart buttons and meters to connected lampposts and key infrastructure), this combination of traits makes LPWA near essential for the mass rollout of IoT devices.
Darren King, Head of Business Development at Three Wholesale said: "The launch of our LPWA pilot is an exciting development for Three UK, giving our Enterprise customers access to a broader range of services. The low power, long battery life and excellent reach of LPWA technology has great potential to support companies in any industry where companies need continuous information from their infrastructure in order to optimise service. We expect that we will be able to start offering LPWA services to a range of industries over the next few years, as we extend the sectors we offer the service in."
Three's LPWA pilot network has been set up at the Integrated Transport Electricity Gas Research Laboratory in Gateshead UK (InTEGReL), where it will allow researchers to deploy wireless devices throughout the experimental energy network to identify problems and gather performance data.
But ultimately LPWA could be at the heart of smart cities, as well as allowing companies to detect faults, increase reliability and efficiency of their processes, and more. And with this trial we're one step closer to that future.
Related read: What is the Internet of Things?