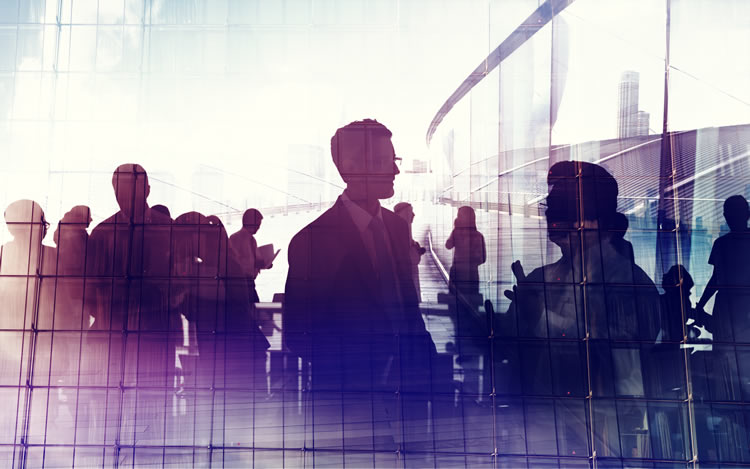 The Institute of Electrical and Electronic Engineers (IEEE) 5G Summit will be held in Glasgow later this month – its first time in the UK. It will take place on May 14 at Strathclyde University's Technology and Innovation Centre, Glasgow.
Delegates will gather from across the UK and Europe to discuss emerging 5G technology as well as how to harness its potential and overcome the challenges involved in 5G development. Attendees will include industry leaders, academic experts and government officials.
On the agenda
Issues up for discussion on the agenda are how 5G standards are evolving, the latest 5G trials and how deployments are progressing. There will also be a focus on what 5G technology can offer in specific verticals such as farming and agriculture, health, media and broadcasting and more.
In addition, speakers and delegates will tackle issues such as how to identify and embrace the new business opportunities that 5G could offer; getting to grips with 5G NR (New Radio) technologies; maximising the use of spectrum; and generating revenue from network slicing.
Other hot topics will be what 5G offers for Scotland and how 5G will enable the Internet of Things (IoT), autonomous vehicles, higher-speed transport and drones.
Speakers will represent organisations such as Cisco, Nokia, Vodafone, Qualcomm, University of Strathclyde, Surrey 5GIC and more. They will include Tony Gribben, Head of Cisco (Scotland); Dean Brenner, Senior Vice President, Qualcomm Inc.; and Tony Sceales, 5G Sector Coordination Lead, DCMS (UK Government).
5G in Scotland
The University of Strathclyde has been chosen as a location for the event given its work in areas such as 5G, IoT and Dynamic Spectrum Access. It recently received a £7.3 million grant from the Department for Culture, Media and Sport (DCMS) for its 5GRuralfirst project, in partnership with Cisco.
Sir Jim McDonald, Principal, University of Strathclyde, will open the event and it will be chaired by James Irvine, University of Strathclyde.
Professor Bob Stewart from the University of Strathclyde said: "The first IEEE summit was held at Princeton University in the USA in 2015 and since then there have been a number successful summits all over the world, but this is the first in the UK and we are excited to be hosting it."

He added: "Scotland has first-hand experience of the particular geographic challenges faced in taking new technologies to rural areas and alongside a Plenary Session the event will feature two focused tracks, one on 5G IoT and one on 5G Rural, considering not just the technology but also the new business models that might be needed."
2018 could be a big year for 5G in Glasgow, as not only is it hosting this IEEE summit, but the city is also bidding to become a 5G testbed.
Viisit the 5G Summitt website here
Useful read: How fast is 5G?
Image : Shutterstock