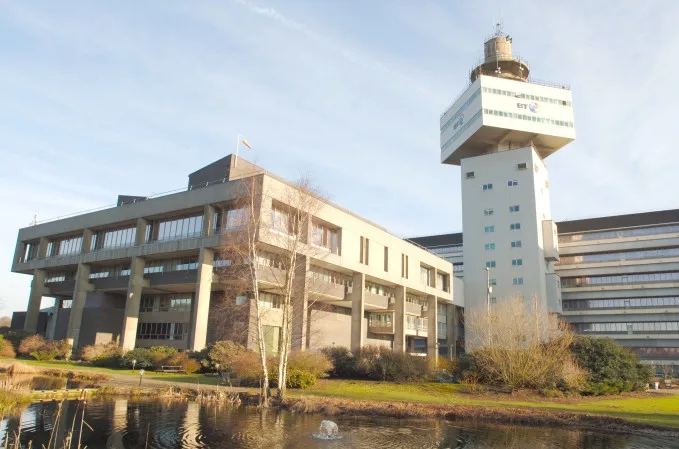 As major mobile forces BT and Nokia were always likely to be key 5G players, and now the two have signed a research collaboration agreement, which should benefit their work on 5G technologies.
The companies will collaborate on the creation of 5G Proof of Concept trials, the development of emerging technology standards and equipment and potential customer use cases for 5G.
When it comes to trials, Nokia and BT are planning to focus on the technology enablers for 5G, such as convergence and mmWave radio, but the two companies will also be looking at Internet of Things applications and potential commercial services such as ultrafast mobile broadband.
So it's a broad range of areas that Nokia and BT are set to explore, but the two mobile giants have a common vision for 5G, believing that its greatest potential is the ability to improve the flexibility and usability of mobile networks, by flexing to meet the needs of specific customers.
Examples given of this include offering greater power efficiency or higher bandwidth for different applications and the two companies believe that this flexibility will be vital in supporting new technologies and use cases, such as the Internet of Things, smart cities, connected cars and health monitoring applications.
This shared vision makes it an ideal partnership, as the two companies will be working towards a common goal, and their collaborative work has already begun, with Nokia currently conducting trials of 5G-ready radio equipment at BT's labs.
Of course both companies have also been very busy working on 5G prior to this agreement, with BT for example successfully testing G.Fast technology earlier this year and benefitting from EE's 5G plans since buying the company.